Agricultural M2M: a platform for expansion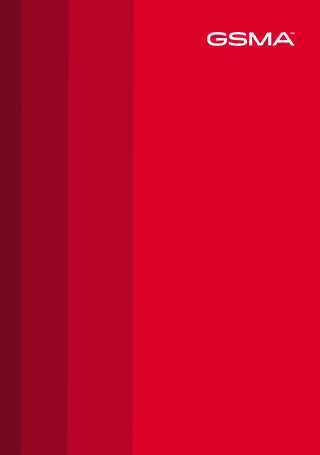 In order to feed over 2.5 billion more people and prevent widespread famine in the next few decades, it is estimated that food production will need to increase by 70% by 2050, placing significant pressure on the agriculture sector. The demand for smarter and more efficient agriculture is therefore on the rise.
Mobile technology is increasingly leading to the creation of innovative services and applications that are used throughout the agricultural value chain to help farmers make the most of the resources available to them. Agri M2M services can help farmers and agriculture businesses to maximise yields, minimise costs, and reduce their environmental footprint through equipment monitoring, precision management of crops and livestock, analysis of the environmental impact of production, and the tracking of tractors, harvesters and other vehicles.
Download: Agricultural M2M: a platform for expansion