Code of Conduct for Mobile Money Providers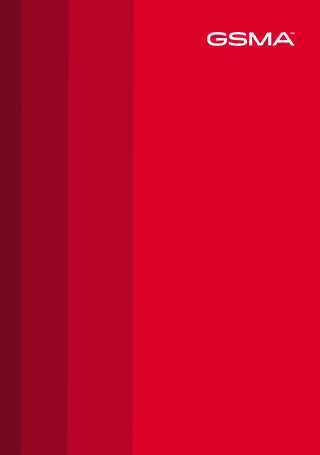 This Code of Conduct identifies principles aimed at promoting mobile money providers' adoption of consistent risk mitigation practices in certain critical areas of their business. For the mobile money sector to continue to drive the growth of the digital finance ecosystem, mobile money providers ("providers") have adopted a Code of Conduct aimed at ensuring that their services are sound, the channel is secure, and the customer is treated fairly.
Download: English | French | Spanish | FAQs about the Code
For more information, visit the Mobile Money Certification page: www.gsma.com/mmc.