Competing with informal channels to accelerate the digitisation of remittances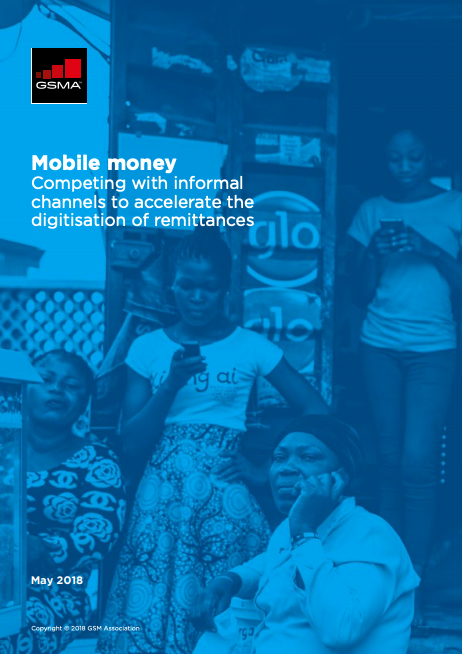 International remittances provide the most tangible link between migration and development. At more than three times the size of official development assistance, remittances are a lifeline for many people in developing countries. In 2017, remittance flows to developing countries reached a new record of $466 billion. However, the true size of remittances is considerably larger than official estimates due to the high use of informal channels, which provide less transparency, less security, and fewer benefits for the millions who rely on international remittances.
This publication highlights how mobile money can help to address three key barriers driving the use of informal remittance channels and to accelerate the digitisation of international remittances through formal channels:
Availability and accessibility: Extending the reach of international remittances;
Affordability: Reducing the cost of sending remittances; and
Convenience, security, and access to the digital economy: Offering unique advantages to compete with informal remittance channels.