Harnessing technology and data for sustainable urban mobility in Malaysia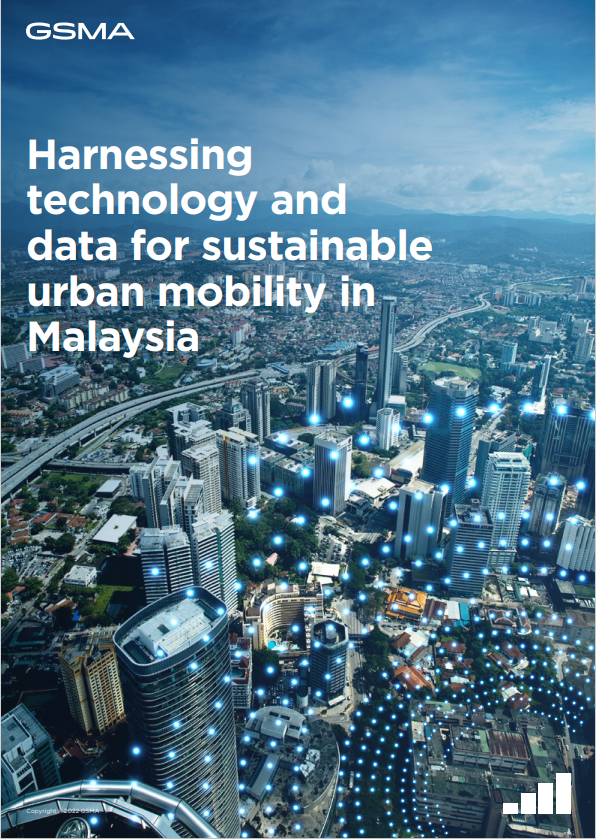 Almost four-fifths of Malaysia's population is urban. The heavy use of private cars for commuting in cities has made urban mobility increasingly unsustainable. Malaysia ranks 69th out of 183 countries in the Sustainable Mobility Index compiled by SuM4All.
Frontier technologies are being increasingly deployed by city administrators and local transit authorities around the world to improve traffic management, provide better public transport and create infrastructure for micromobility services.
This report examines Malaysia's journey towards sustainable urban mobility and looks at the challenges and opportunities of harnessing technology and data to make mobility in its' cities greener. It also examines how public-private data-sharing partnerships can move Malaysia towards more evidence-driven mobility planning.