M4D Impact Products & Services Landscape – Quarterly Report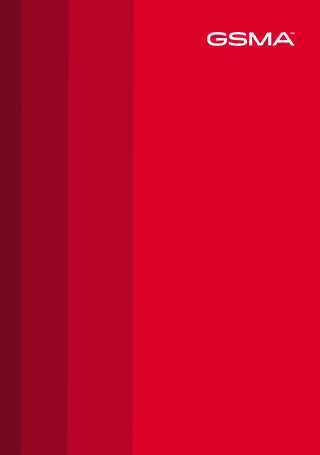 Innovation is happening across the developing world in a number of sectors, from health to energy, to mobile banking to agriculture. In most of these markets you cannot talk about innovation without referring to mobile. If mobile-enabled social innovation is to reach the scale we hope for, then engagement with Mobile Network Operators (MNOs) is key.
In this second edition of 2015, the M4D Impact Products and Services Quarterly Report looks to identify the ways in which Mobile Network Operators (MNOs) engage with other members of the Mobile for Development (M4D) ecosystem and what impact this has towards the socioeconomic development of countries across the emerging world. Our previous Products and Services Quarterly Report highlighted this industry is evolving and diversifying into new capacities. This edition will specifically address two areas in which MNOs have the opportunity to support and enhance the innovation of M4D Products and Services.
The report will draw on recent examples of products and services, as well as organisations, that have deployed mobile for development initiatives in emerging markets. The importance of rural populations for MNOs is becoming more apparent as MNOs look to connect more people to their networks. The first section of this report looks at some of the needs and challenges MNOs face in connecting underserved communities and what role mobile agriculture (mAgri) plays in enhancing the experience these communities have once connected.
While connecting new users to networks is important to MNOs, so too is providing existing users with high quality services that benefit their day-to-day lives. In the last edition we looked at the work of some of the innovation spaces we currently track, and the integral role they play within their own start-up communities. The second section of this report develops this research to discuss the role that MNOs play in engaging and supporting innovation space.
This document was originally produced as part of the former Mobile for Development Impact programme.