Mobile Money and Humanitarian Assistance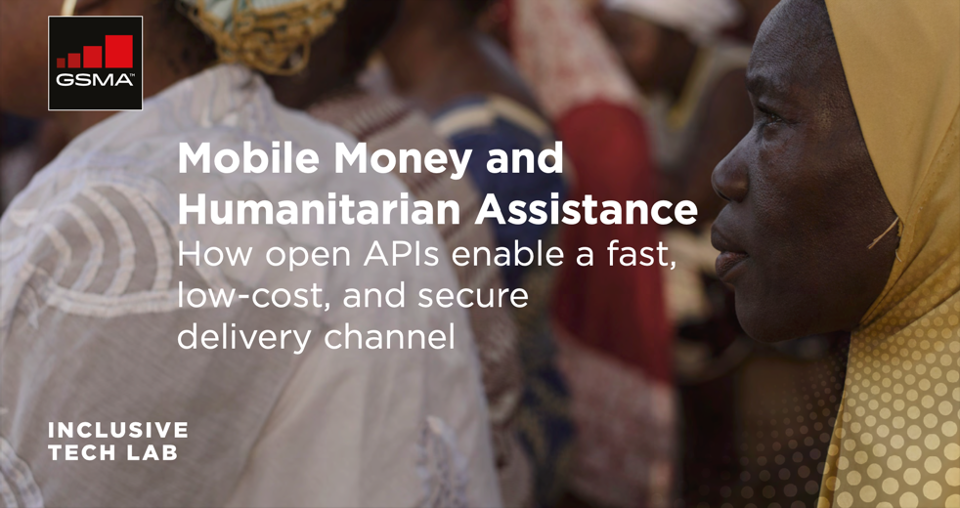 Partnerships between humanitarian providers and Mobile Money providers established via open APIs can facilitate cash in emergency situations to those displaced or in need of humanitarian assistance.
Mobile money can additionally enable access to financial services to populations who may be excluded from formal banking systems. SIM cards are easier to obtain, and as such, mobile money can be an accessible pathway to financial inclusion.
The GSMA Inclusive Tech Lab conducted a survey with nearly 100 third-party service providers across 12 industry verticals to understand the challenges of integrating with Mobile Money Providers (MMPs).
One of the industry verticals included in the research is the humanitarian sector.
Find out more about how partnerships between humanitarian providers and MMPs established via open APIs can facilitate cash aid in emergency situations.