Landscape Report: Mobile Money, Humanitarian Cash Transfers and Displaced Populations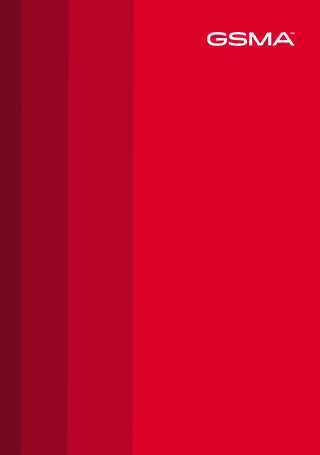 Over the past decade, natural disasters and complex emergencies have led to a sharp increase in the need for humanitarian assistance. GSMA data shows that at least 19 markets have more mobile money accounts than bank accounts and 37 countries have ten times as many registered mobile money agents as they have bank branches. At the same time, displaced people are increasingly connected, living in places covered by mobile networks and with mobile phone ownership rates that rival those of the world's overall population. As humanitarian agencies look for improved efficiency, accountability and increased effectiveness of service delivery, they are increasingly prioritising the use of cash and digital financial services over in-kind assistance. Cash-Based Interventions (CBIs), dispersed via mobile money can deliver a number of benefits to beneficiaries, the humanitarian sector and the wider ecosystem. This report by the Disaster Response and Mobile Money programmes examines the use of mobile money-enabled humanitarian cash transfers to support displaced populations, examining case studies in Haiti, Rwanda and Pakistan.
This initiative is currently funded by the UK Department for International Development (DFID), and supported by the GSMA and its members.