Online marketplace and merchant-centric services as a driver of the platform model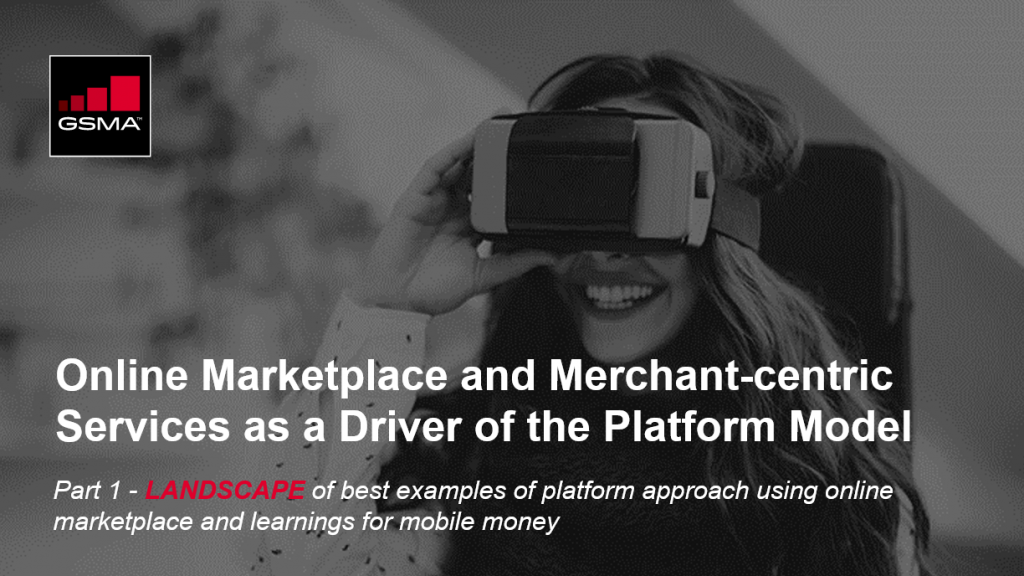 These two reports aim to address many questions on the theme of online marketplaces and how mobile money providers can leverage them to adopt a platform-based business model.
The first is a comprehensive Landscape of leading online marketplaces globally (such as Jumia, Flipkart, Alipay and others) with a focus on their best practices and lessons for the mobile money industry.
The second is a Playbook that provides a detailed step-by-step framework for mobile money providers to launch an online marketplace, and self-diagnostic tools to assess their preparedness for the same.
Accompanying blog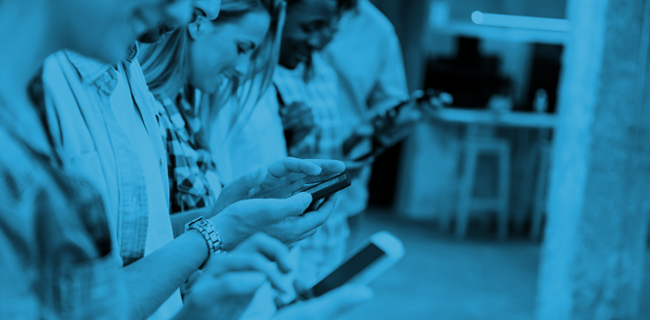 Tuesday 12 March, 2019 | Blog | Building the financial ecosystem | English | Global | Global | Mobile Money | Uncategorized
The mobile money industry is on the cusp of a fundamental change. Having successfully offered and scaled payments (with 272 deployments, 866 million registered customers globally, and processing over $1.3 billion dollars a day), mobile money providers are now in a position ...