Powering Youth Employment through the Mobile Industry in Sub-Saharan Africa by 2025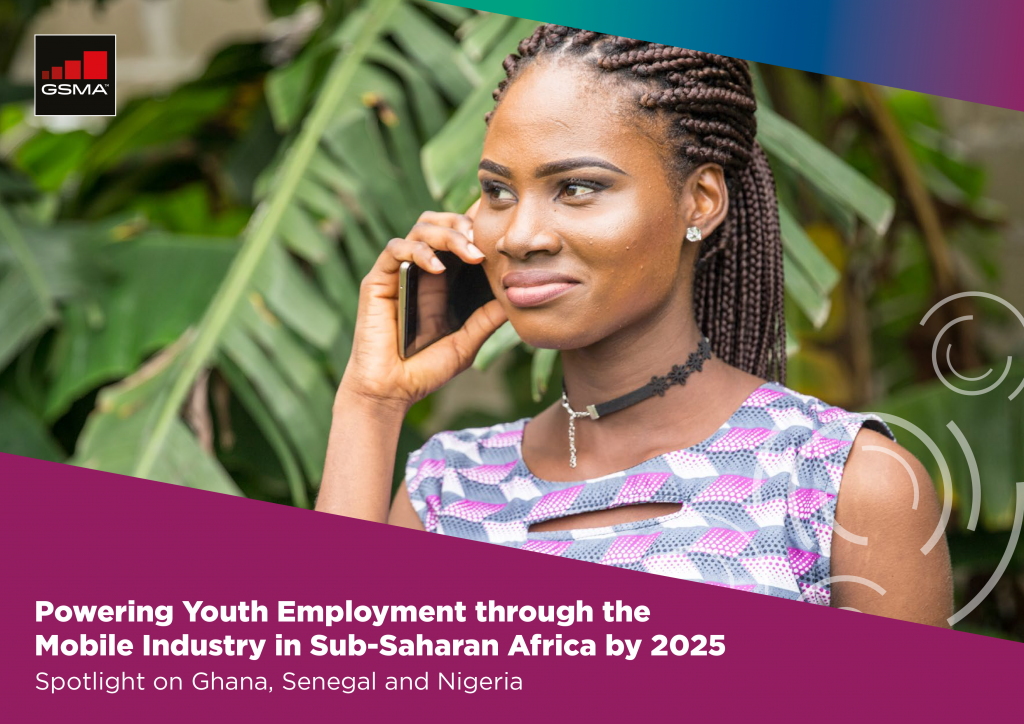 Sub-Saharan Africa has the largest growing youth population in the world. This increasingly educated but inadequately skilled workforce poses a challenge for economies that must not only generate more jobs, but also support youth in their employment journeys.
In this report, we explore the greatest challenge facing youth seeking employment in the mobile industry in Sub-Saharan Africa: the skills gap.
We then explain how the mobile industry will continue to be a significant job creator for youth and unpack the role the industry will play in creating jobs, but also in supporting youth through their employment journeys.
Watch the webinar
Share the video