Supporting the Growth of the Tech Start-Up Ecosystem in Uganda:
A Policy Outlook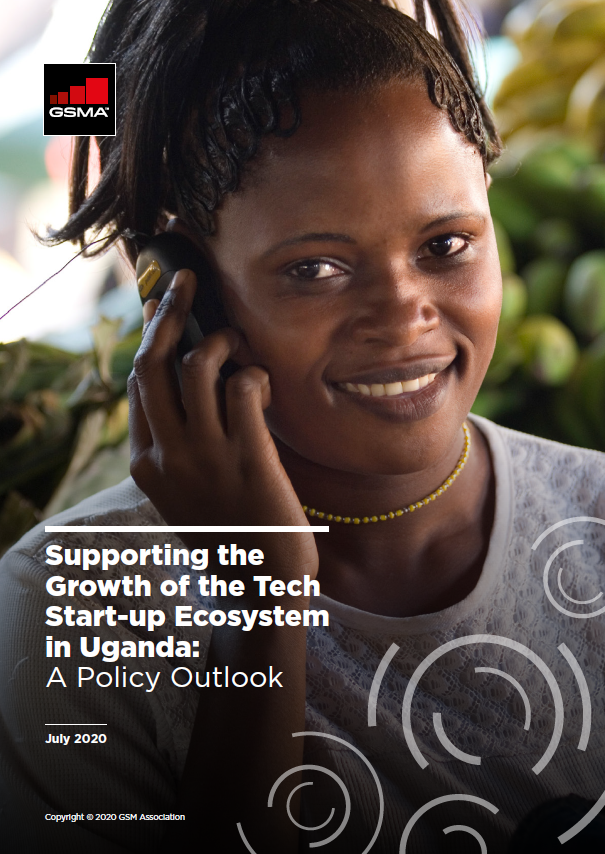 Mobile has superseded other communication methods to become the primary form of connectivity in Uganda. Across Uganda, start-ups are seizing the opportunity provided by mobile technology to offer fresh thinking and potential solutions to many of the country's endemic challenges. At the same time, policies and regulations are being developed to drive the use of digital technology to achieve national and regional development goals, and are recognising the key role entrepreneurs play in developing innovative products and services.
Positive policies abound, technology start-ups in Uganda continue to face barriers, such as slow internet speed and a lack of critical business skills, resources, expertise and support to launch, grow and scale their offerings.
Drawing on primary research, including stakeholder interviews with mobile operators, start-ups and government representatives, this report examines the role of mobile in the tech start-up ecosystem in Uganda and reviews the policy environment in which start-ups operate. To conclude, the report identifies four areas in which concerted action can help overcome the barriers Ugandan start-ups face in launching, scaling and expanding internationally:
Developing an enabling business environment
Improving access to finding
Supporting the development of critical business skills
Enabling affordable access to mobile and mobile internet services
Learn more about GSMA National Dialogues here.