The 2023 SOTIR Regional Cuts: Charting mobile money in Africa and Asia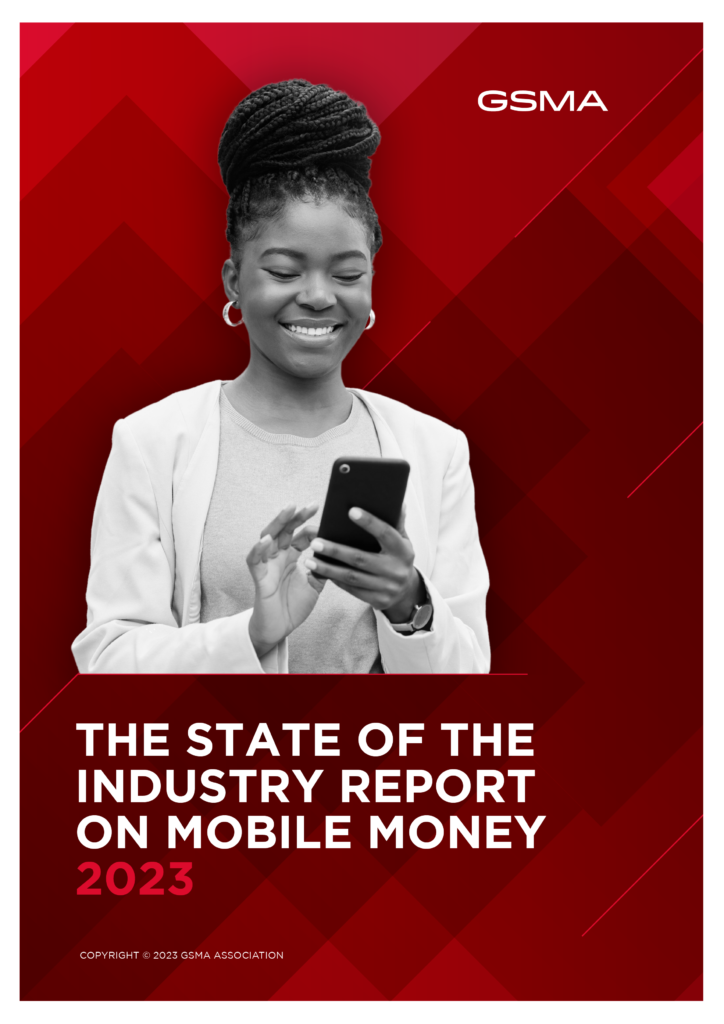 Mobile money in a post-pandemic world
Mobile money has experienced staggering growth over the past two decades, cementing itself as a mainstream financial service. Today, it continues the trend by diversifying and branching out into new regions, industries, and services. These innovative mobile money services help millions of people pay their bills, send money abroad, increase their income, manage their savings and access social support.
The GSMA State of the Industry Report on Mobile Money is the industry's definitive source of data on digital finance. With unparalleled insights from exclusive supply-side data, download it now to learn more.
The state of mobile money in Asia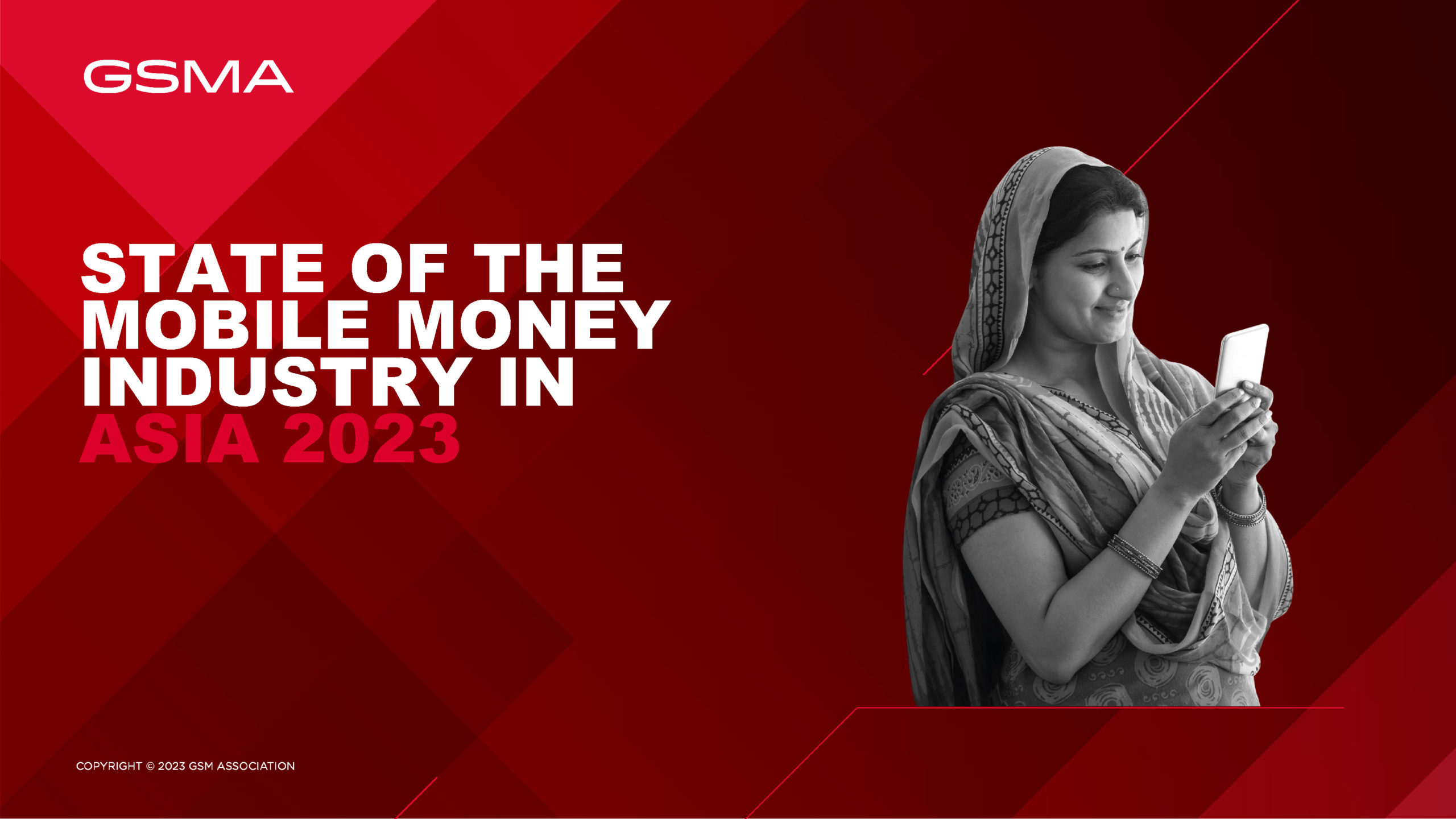 Outside of Sub-Saharan Africa, South Asia has the most monthly active accounts of any region globally at 82 million. East Asia and the Pacific leads the drive towards non-cash mobile money usage, with 82% of transactions being digital compared to 61% of digital transactions globally. Take a deep-dive into the current state of mobile money in APAC below.
The state of mobile money in Sub-Saharan Africa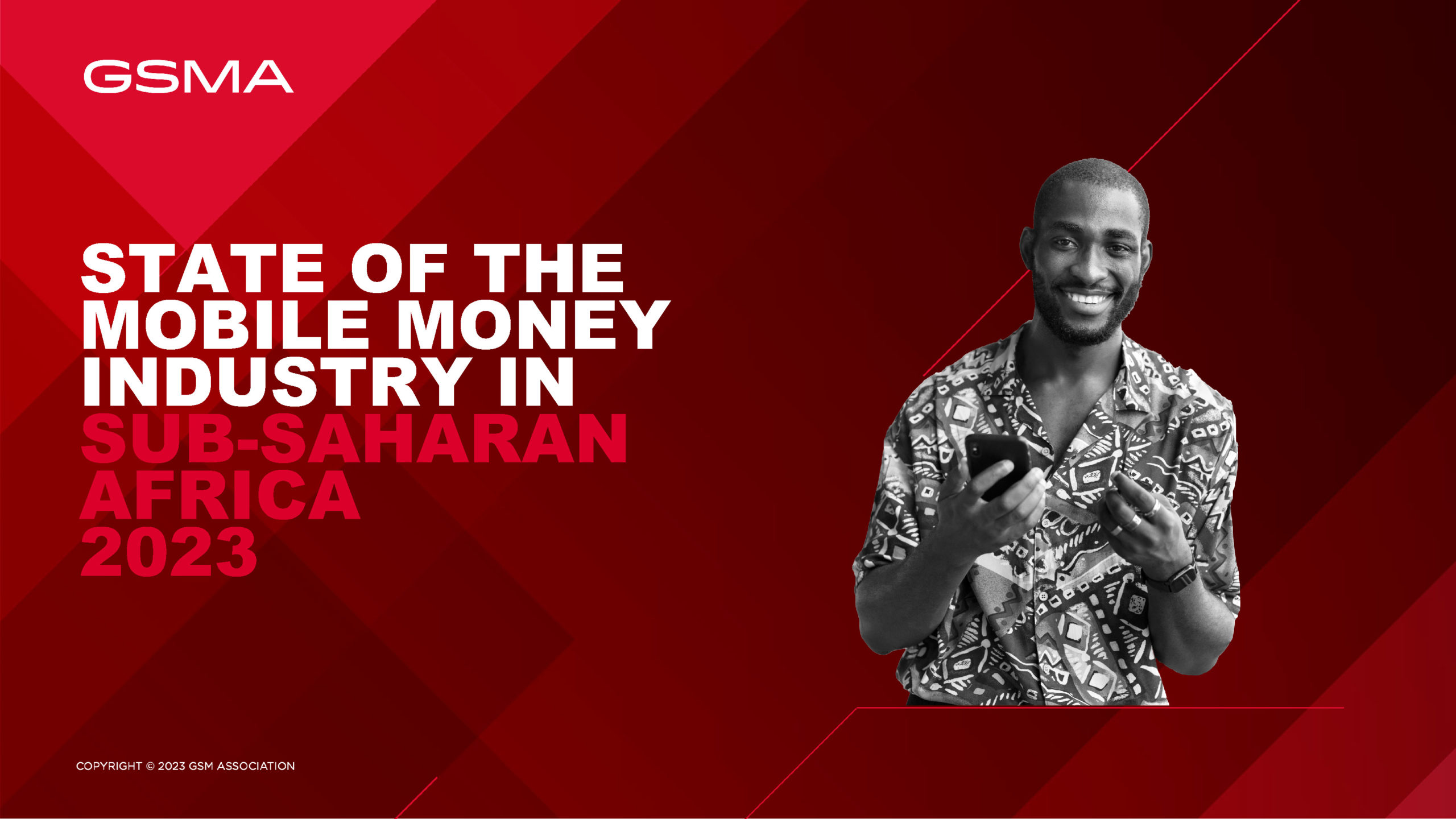 Sub-Saharan Africa remains the global epicentre of mobile money, with almost half of all registered accounts, and over half of global accounts active on a monthly basis. With $2.3 billion transacted per day, the sub-continent accounts for two-thirds of all mobile money transactions. Explore this year's Sub-Saharan Africa regional insights below.
The state of mobile money in West Africa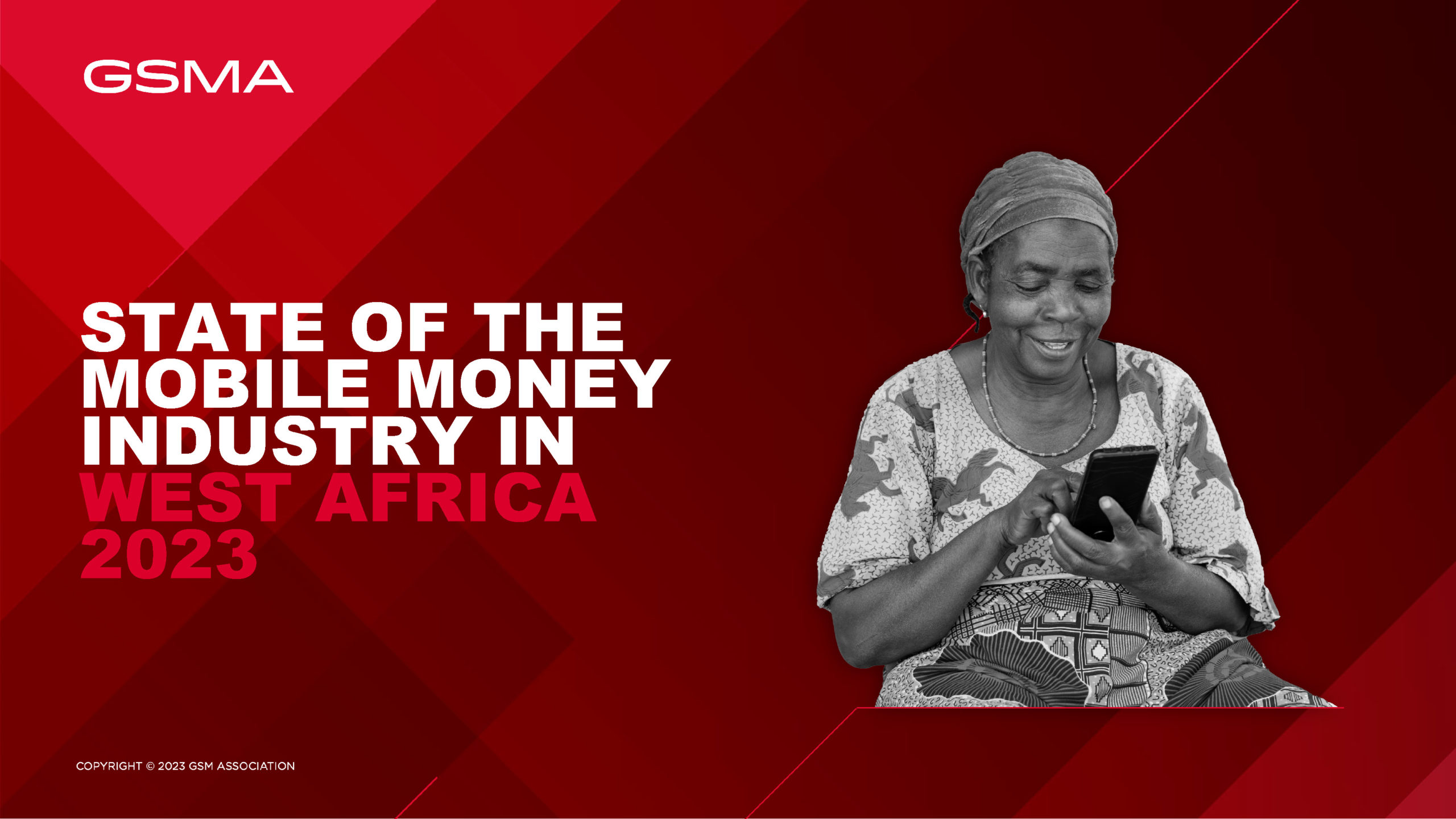 We have retained our focus on West Africa as a high-growth sub-region which accounted for 33% of all new registered mobile money accounts in 2022. This was the highest share of any sub-region worldwide in 2022. West Africa contributed over one-third of new accounts active on a monthly basis too. It is the leading global sub-region in mobile money enabled international remittances and merchant payments. Explore the tremendous growth of mobile money usage in West Africa below.