The impact of data localisation requirements on the growth of mobile money-enabled remittances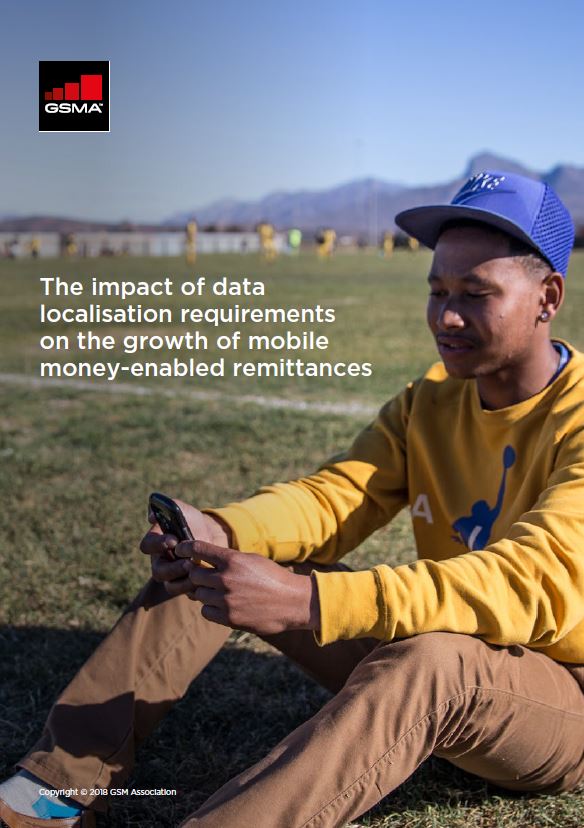 In this paper, we explore the implications of data localisation rules on the mobile money business and argue that such regulatory requirements may dramatically hamper the growth of mobile money in general, and of mobile money-enabled international remittances in particular. There are more subtle and direct mechanisms that governments can use to facilitate cross-border flows of data in a way while ensuring data security and data privacy.
Accompanying blog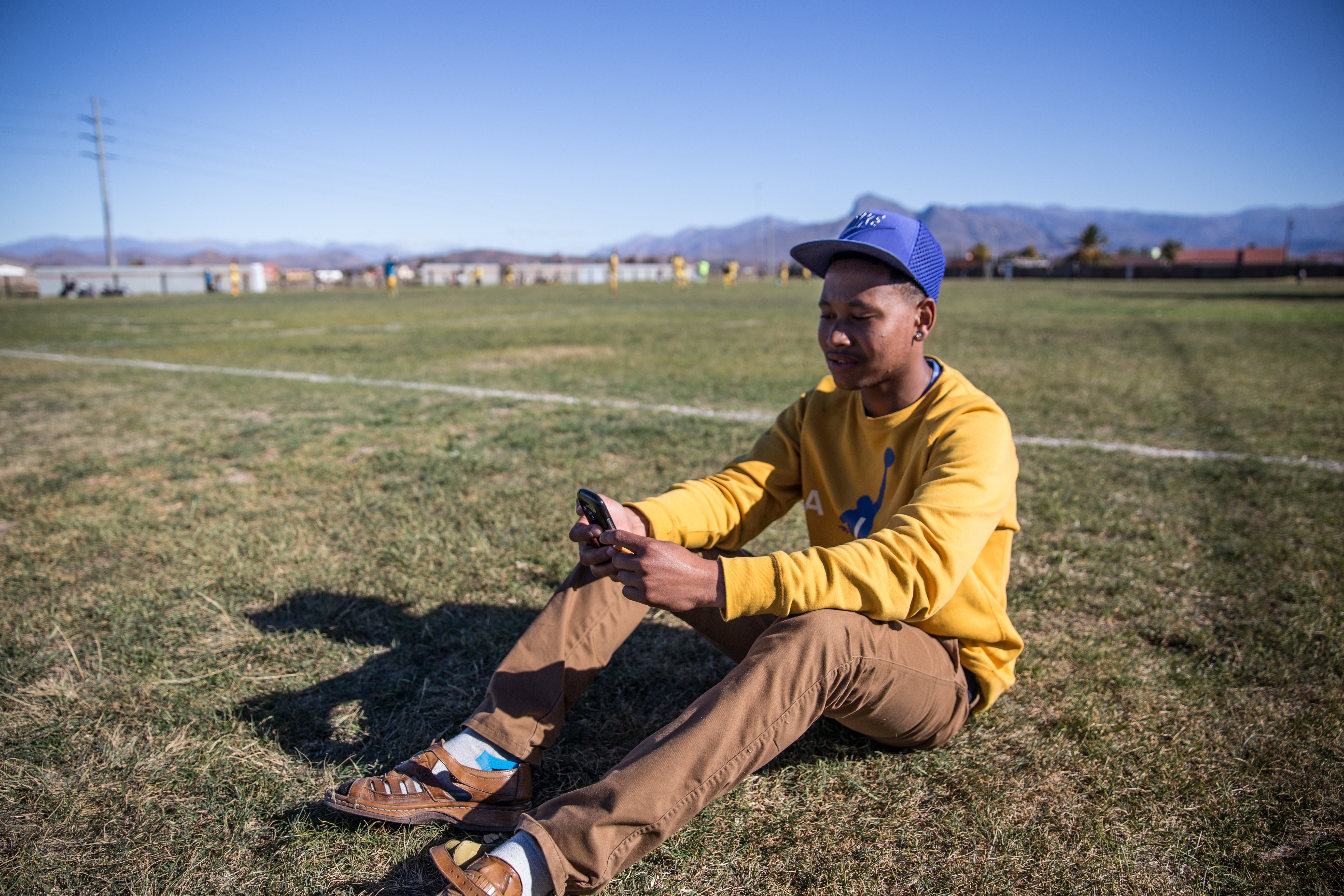 Friday 26 April, 2019 | Blog | Building the financial ecosystem | China | English | Global | India | Mobile access and use | Mobile Money | Policy and regulation | Rwanda | Vietnam
Recently, a growing number of emerging economies have adopted data localisation requirements as part of their efforts to regulate cross-border data flows. This is the case for example in China, India, Nigeria, Russia, Rwanda and Vietnam. Cross-border data flows are critical ...