The Importance of Partnerships in mHealth
Tuesday 24 Feb 2015 | Case study | English | Global | mHealth | Partnership engagement | Resource | Social impact and behavioural change | User insights and data |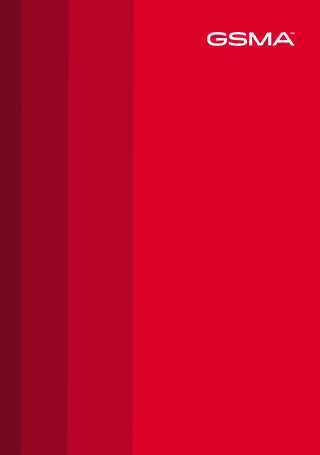 While there has been much talk about the need for partnerships within mHealth and the value that they bring, the evidence to date has been largely qualitative. The GSMA recently conducted an mHealth Tracker survey, among 276 mHealth services across the 10 countries included in the mobile nutrition (mNutrition) initiative. This report highlights some of the best practices and evidence regarding partnerships within mHealth services across the surveyed markets.
Download: The Importance of Partnerships in mHealth
Like what you read? Share.