The Importance of Partnerships to Mobile Operators' Value Added Services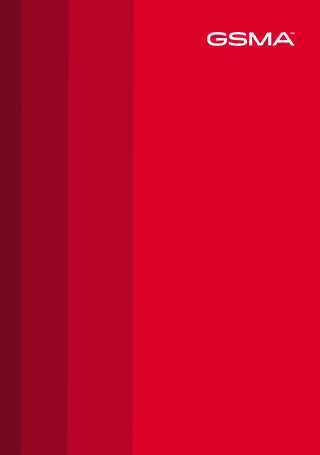 In order to drive sustainability and success in the mobile for development (M4D) sector, M4D products and services need to reach scale (see Scaling Mobile for Development: harness the opportunity in the developing world). As can be seen from our deployment tracker, M4D products and services can cover anything from an mHealth IVR service delivering agricultural information, to mobile money transfers, to data bundles serving the needs of rural women and many, many more. Key to achieving scale in these services is partnerships between organisations to leverage the complementary skills, services or capabilities of each. Those creating products and services in M4D – or 'M4D service providers' – can range from entrepreneurs, social enterprises, mobile network operators, mobile industry vendors to non-governmental organisations (NGOS) and government departments (see Mobile for Development: A diverse stakeholder mix).
Mobile network operators (MNOs) are central actors on the M4D stage, primarily as the providers of the network through which M4D products and services are delivered. However, their large customer bases, strong subscriber billing relationships, heavyweight marketing capabilities and extensive distribution networks also offer strong opportunities to augment pilot-size service delivery into scaled, commercial ventures, for both non-MNO M4D service providers and the MNOs themselves.
Non-MNO M4D service providers that seek a partnership with an MNO usually seek these partnerships in order to leverage the MNO resources described above to deliver at scale an M4D service that delivers mobile information access or capabilities beyond basic connectivity. As such, the M4D services they are offering would be generally be considered mobile value added services (VAS) by the mobile industry. This report analyses quantitative and qualitative data to enable M4D stakeholders to better understand MNO views on VAS and how this diverse community can better partner with mobile operators for mutual benefit. It shows that:
1. Operators primarily see VAS as a revenue opportunity
2. Operators think financial inclusion represents the biggest commercial opportunity in mobile for development but also see potential in other sectors.
3. Operators believe successful partnerships with third party providers are crucial
4. Finding appropriate business models is key
It then offers basic guidelines to non-MNO M4D service providers considering approaching MNOs for partnerships.
This document was originally produced as part of the former Mobile for Development Impact programme