The Mobile Disability Gap Report 2020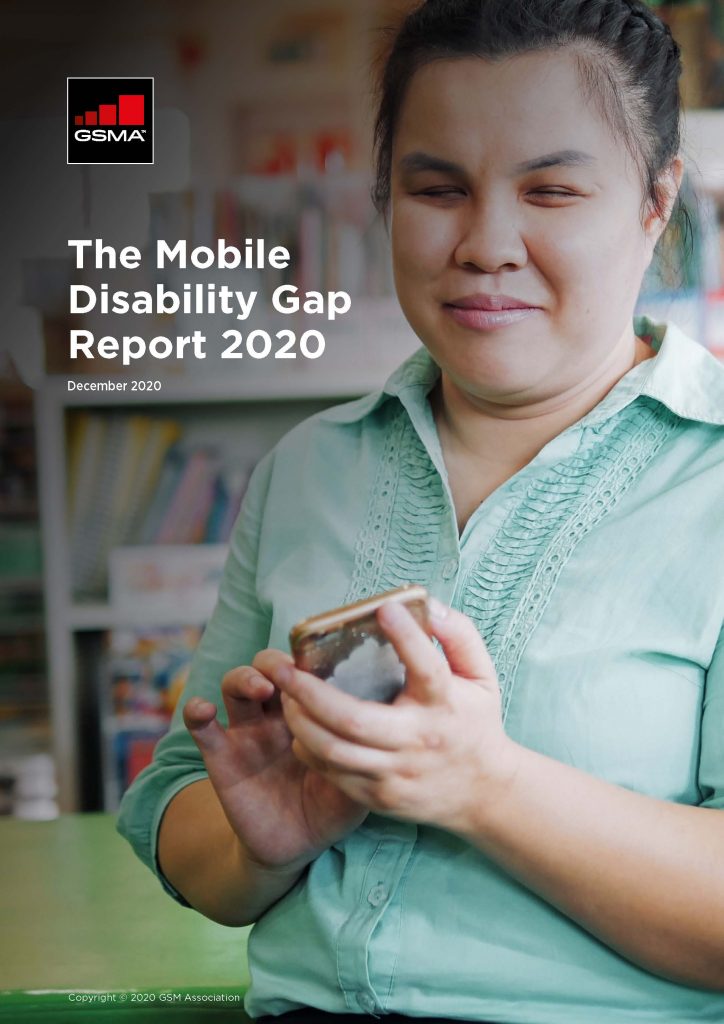 More than five billion people globally are mobile subscribers. As we move towards a more digital society, it is critical that digital technologies are inclusive of everyone, including persons with disabilities. However, research conducted by the GSMA Assistive Tech programme suggests that a disability gap exists in mobile access and use.
Driving greater inclusion of persons with disabilities requires data and evidence to inform actions from multiple stakeholders. This report looks to understand the digital divide experienced by persons with disabilities, identify existing barriers to digital inclusion and define strategies and actions to close the mobile disability.