The potential of mobile for rural energy access in Mali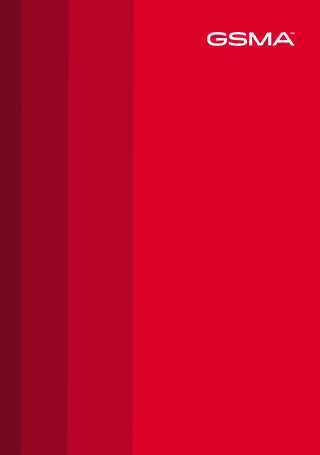 For this study, the GSMA Mobile for Development Utilities programme, with the support of the UK government, collaborated with Orange Mali to identify the opportunity for mobile operators (MNOs) to partner with decentralised energy providers in the deployment of mobile-enabled PAYG solar home systems and mini-grids to improve rural energy access, while also offering a solution to drive MNO revenues and strengthen subscriber loyalty. The report highlights the key findings of this work and offers recommendations for three key stakeholders: MNOs, decentralised energy providers, and government and international institutions.
Vouz pouvez lire notre rapport en Français:
Pour cette étude, le programme Mobile for Development Utilities de la GSMA a collaboré avec Orange Mali pour identifier l'opportunité pour les opérateurs mobiles de déployer de solutions mobiles permettant d'améliorer l'accès à l'énergie rurale, tout en générant des nouveaux revenus. Le rapport souligne les principales conclusions de ce travail et propose des recommandations à l'intention des acteurs principaux: les opérateurs mobiles, les fournisseurs d'énergie décentralisée et les institutions gouvernementales et internationales.