Webinar – Opportunities in digitising agricultural value chains: Our learnings so far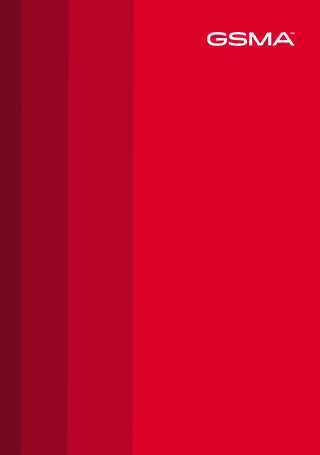 The GSMA mAgri programme hosted a webinar to present the opportunity in agricultural value chain digitisation in developing countries. The webinar focused on the agricultural last mile, specifically the web of relationships and transactions between buyers and sellers of crops. We focused on the implementation models and incentives for mobile operators and tech providers to offer a range of last mile digital tools that drive efficiencies for agribusinesses and farmers. In addition to mobile money payments and digital financial services, the webinar looked at the whole spectrum of last mile digital tools, including mobile-based information services (agronomic advisory) to smallholders, mobile-enabled farm management systems, track and trace systems that support certification and traceability compliance for agribusinesses and farmers, agricultural Internet of Things (IoT) applications, and agribusiness analytics solutions such as precision agriculture.
The key questions that we explored in this webinar were:
Who are the clients and providers of last mile digitisation solutions?
What kind of solutions do agribusinesses and farmers demand?
What partnership models between solution providers have emerged?
What are the key lessons in digitising payments?
How do you identify enterprise clients for holistic last mile solutions?
What are the key steps for a successful go-to-market strategy?