TS.48 Generic eUICC Test Profile for Device Testing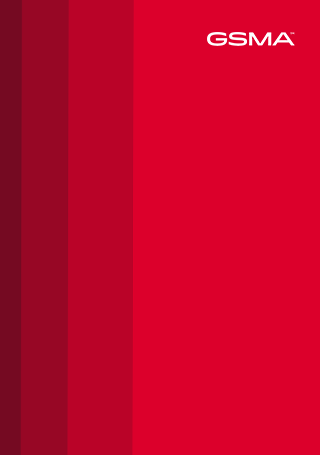 The introduction of Devices with non-removable UICCs presents a need to review best practice for testing. System simulator-based Device testing for industry certification schemes such as GCF and PTCRB has traditionally expected the necessary Test Profiles to be made available via removable test UICCs.
This document addresses testing of Devices incorporating eUICCs that support remote SIM provisioning as specified by the GSMA for M2M and Consumer Devices.
Testing of the eUICC and remote SIM provisioning functionality is out of scope.