GSMA Intelligence – mobile spectrum trends and insights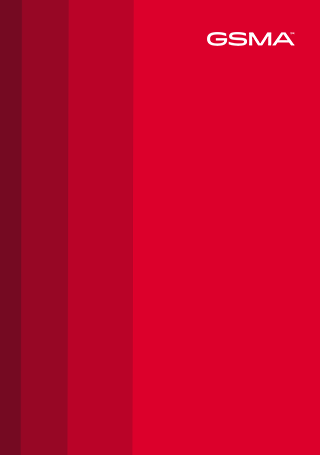 This new quarterly series from GSMA Intelligence looks at key mobile spectrum trends and offer insights across 4G, 5G, and earlier generations. It outlines both the latest important developments in the spectrum world and the key trends to watch going forward.
Spectrum is the lifeblood of mobile services and what drives the mobile economy, and the current spectrum landscape is more dynamic than ever before. The ecosystem today must contend with new spectrum allocation and deployment models, new enterprise competition for spectrum resources, and new demands on existing 2G and 3G spectrum resources.
Key mobile spectrum trends
The Q1 2021 Edition details five trends to watch out for this year, and beyond:
Spectrum sharing is on the rise;
A new momentum for spectrum assignments;
mmWave deployments will increase value of spectrum;
Spectrum refarming will fuel 5G deployments in developing markets; and
Network sunsets will accelerate.
Importantly, the data on these and other mobile spectrum trends are provided in a consistent way. It covers all the important factors, including past and future assignments, network launches, pricing, refarming and network sunsets.
Download below, and click find out more about topics such as spectrum pricing here. Finally, more from GSMA Intelligence can be found here.