India's 5G Future Depends on Affordable Spectrum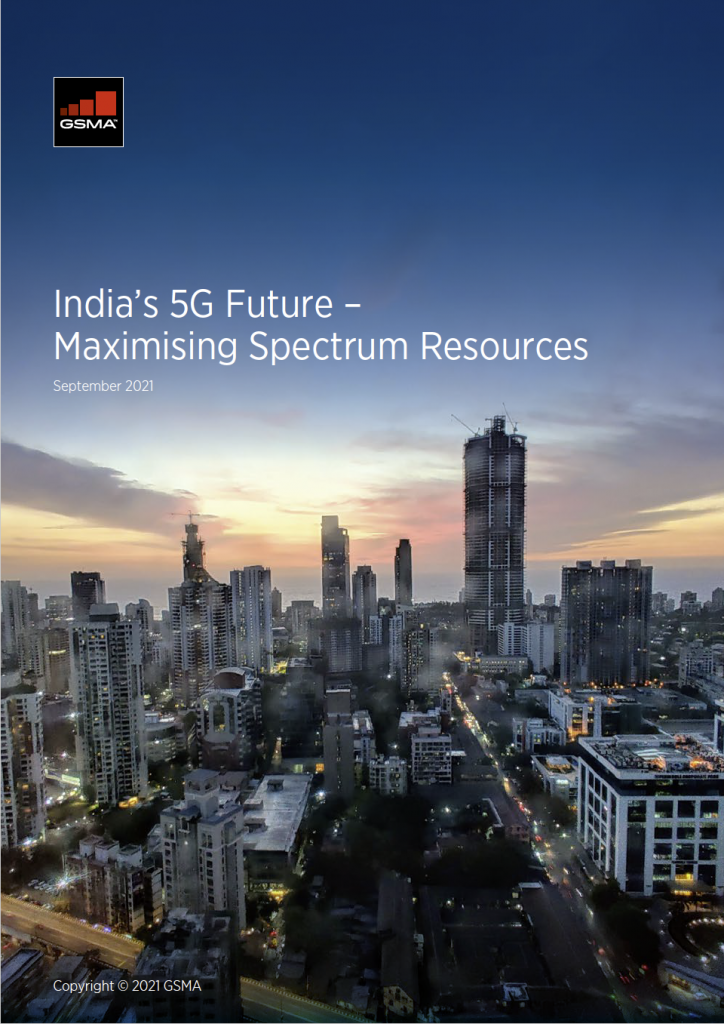 Any country that wants to be a 5G leader needs sound spectrum policies. In a new report, the GSMA takes a look at what's needed to maximise 5G's potential in India.
The issue of spectrum management policy has never been more vital. Making sufficient amounts of affordable spectrum available is central to expanding and upgrading mobile broadband services – and is core to the success of 5G in India and elsewhere.
However, instances of spectrum licences being sold for extremely high prices, or going unsold due to the high reserve prices, are a cause for concern. These outcomes undermine not only consumer mobile services and the wider digital economy, but also impact India's effort in becoming a $5 trillion economy.
As the "India's 5G Future – Maximising Spectrum Resourcesreport highlights, 5G can play a vital role in India's economy. To make the most of this opportunity, increasing mid-band spectrum allocations, and striking the right balance between raising revenues and delivering efficient spectrum awards will be key. In terms of next steps, the GSMA's policy recommendations are as follows:
Make available more than 300 MHz of spectrum in prime 5G mid-bands, with at least 100 MHz of contiguous spectrum per operator;
Ensure that 5G spectrum is available across low, mid and high spectrum ranges to deliver widespread coverage and support all use cases;
Avoid inflating spectrum prices, eliminate spectrum usage charges and prioritise the assignment of all spectrum;
Adopt national spectrum policy measures to encourage long-term heavy investments in 5G networks; and
Ensure a policy framework that helps minimise any regional differences between circles, enabling equal and timely 5G access to the public.