The World Bank has estimated a billion people globally, are not legally recognised as having an identity. Children under the age of 18, represent around 40% of this demographic. The ramifications of not being registered at birth are abundant; people are immediately excluded from an extensive range of basic human rights; including access to education, vital healthcare, voting privileges and essential financial services.
The severity of this international issue, has been recognised by the United Nations and cemented as one of the significant 17 Sustainable Development Goals (SDGs); representing a universal call to action to end poverty, protect our planet and enable peace and prosperity for all people by 2030.
SDG 16 represents establishing Peace, Justice and Strong Institutions; encompassing the crucial target of providing a legal identity for every person on the planet. As the very first sector to commit to delivering against the UN SDGs, the mobile industry has pioneered a range of initiatives to accelerate progress and drive tangible change for all unregistered individuals, who have been rendered virtually invisible.
With mobile networks spanning the globe and serving more than 5 billion people, the industry is uniquely placed to leverage mobile technology to fortify the ubiquity of Digital Birth Registrations (DBR); via an app. Relevant inputted data is then verified by the governing authority, resulting in a comprehensive digitised system with all citizens recognised and registered.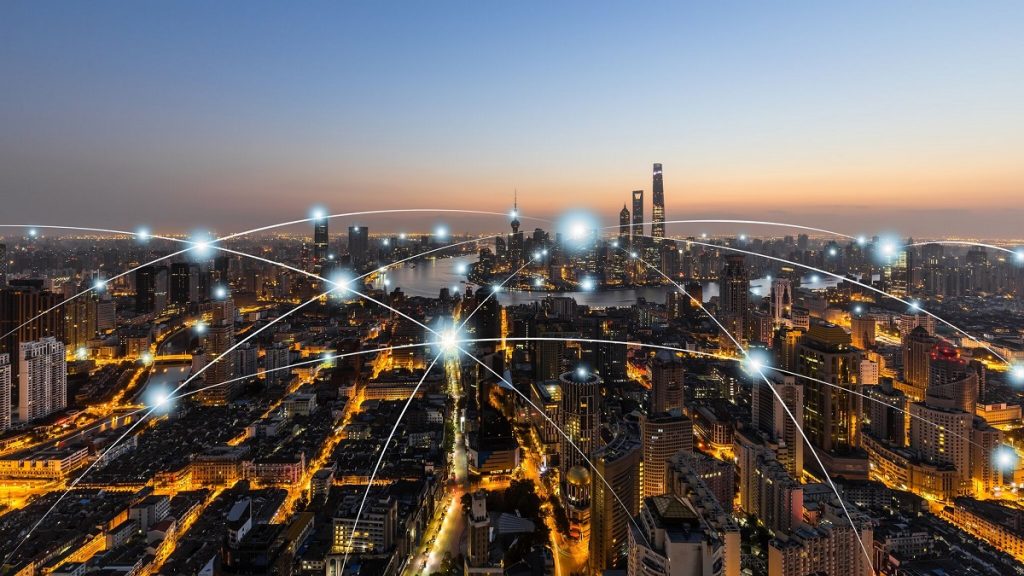 Mobile technology is particularly effective in rural areas of the developing world; reaching historically unconnected and underserved populations. Families in underdeveloped nations are often unable to afford the travel to officially register births, or may even lack the awareness to do so. This provides a gateway to enter the global digital economy; stimulating a platform for entrepreneurism and facilitating a lifeline to vital health and educational services.
To give further oxygen to the magnitude of this global challenge, the GSMA has developed an awareness film, to highlight the plight of millions of children worldwide, who are facing the detrimental implications of societal exclusion. Within the confines of a controlled social experiment, children are exposed to the surface level discomforts of partaking in a world which refuses to acknowledge their very existence.
The GSMA is committed to highlighting further successful examples of how the mobile industry is endeavouring to promote digital inclusion; demonstrated through programmes such as the #CaseForChange initiative.
One example of an operator-led project is Telenor in Pakistan, home to around 60 million unregistered children. As part of a collaboration with UNICEF and local governments, Telenor Pakistan's DBR programme resulted in an increase in birth registration from 30% to 90% of under 18-year-olds during a six-month period. Around 740,000 children have been registered as part of the project to date.
As part of the mobile industry's ongoing commitment to eradicating individual lack of identity, Director General of the GSMA, Mats Granryd stated: "We are calling on governments and NGOs around the world to collaborate with the mobile industry and work together on DBR programmes to ensure that no child remains 'invisible'."