Unmanned Aircraft Remote Identification Through Cellular Networks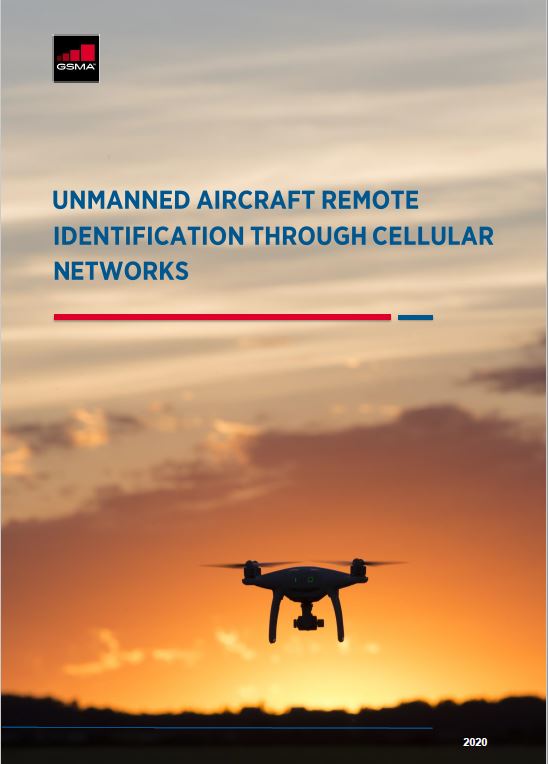 Unmanned Aircraft (UA) technology has evolved significantly in the last decade, and UA manufacturers have been providing affordable solutions to consumers. Such evolution has opened the opportunity for many enterprises to consider employing UA to support their operations. The growth potential of commercial UA is expected to increase, particularly when flights are safely managed for Beyond Visual Line Of Sight (BVLOS). The true potential for commercial UA can only be realised by BVLOS, but most of these operations require a reliable infrastructure.
Due to the increasing number of UA operations, regulators recognise that most UA should be electronically identifiable for safety and security reasons. The identification of UA is needed to prevent unauthorised operations in restricted airspace, to address suspicious operations near sensitive facilities, and to increase airspace awareness. Identification allows governments to have a mechanism to be used as a basis for safety, security, and enforcing rule compliance. Remote Identification provides a capability which allows for UA remote pilots to be accountable for their flying activity.
This paper explores how cellular networks can support the upcoming regulations for Remote ID. It describes how identification can be achieved with existing cellular/mobile network technologies in the short run, why mobile networks are an ideal proposition for UA Remote ID, and how this has been supported by MNOs globally.