GSMA Mobile for Development: Climate
Discover how Mobile for Development is driving digital innovation to create a low-carbon and climate resilient future.
Watch the introduction video
Unlocking the power of digital technology in low- and middle-income countries to tackle climate change
Climate change is one of the most pressing challenges facing humanity and we continue to see its impacts, including frequent extreme weather events, displacement of vulnerable populations, increase in temperatures, wildfires and droughts, reduction of wildlife populations and biodiversity, lower agricultural yields, sea-level rises and daily loss of forest. These impacts disproportionately affect populations in low- and middle-income countries.
For over a decade, Mobile for Development, with the support of its donors and partners, has helped advance the use of mobile technologies and digital solutions to deliver socio-economic and climate impact. Our work strives to create a more resilient future where communities not only survive climate shocks, but thrive in spite of them.
The COP26 summit brought parties together to accelerate action towards the goals of the Paris Agreement and the UN Framework Convention on Climate Change – and the mobile ecosystem must continue to deliver impact. Thanks to its unique position, Mobile for Development works within the mobile ecosystem and the development sector, advancing the use of mobile technology, connected devices and other digital tools so they can contribute to climate action.

theme
Resilience and Adaptation
Resilience is the "capacity of social, economic and environmental systems to cope with a hazardous event or trend or disturbance, responding or reorganising in ways that maintain their essential function, identity and structure while also maintaining the capacity for adaptation, learning and transformation" (IPCC). Here are some examples of the work we have supported.
Theme
Mitigation
While resilience and adaptation focus on climate-related shocks and stresses, mitigation focuses on opportunities "to keep climate change moderate rather than extreme by reducing emissions or enhancing the sinks of greenhouse gases" (IPCC).
Funding partners
Here are the organisations that make our work towards climate action possible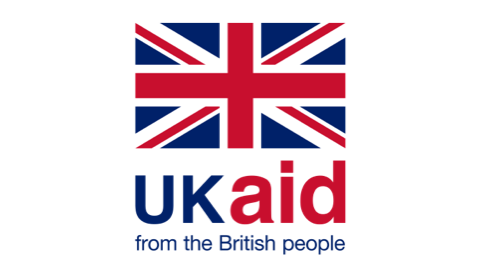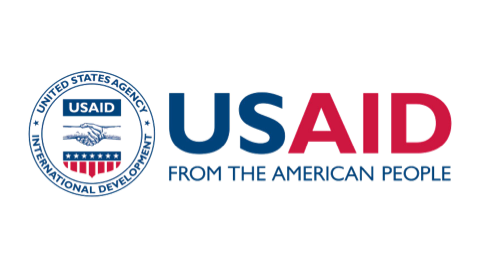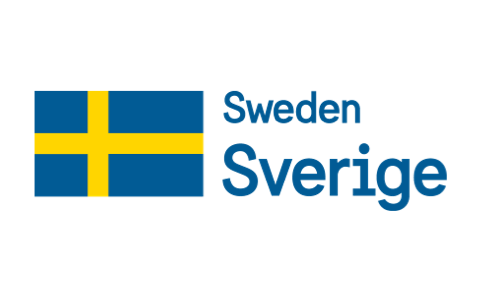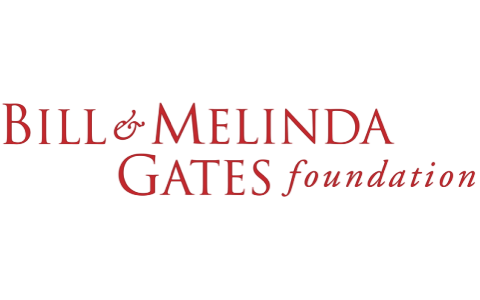 Climate Action
Industry Climate Action
In 2019 the GSMA Board set an ambition for the mobile industry to be net zero by 2050 at the latest. The industry has made a string start with 80% on operators now disclosing their climate impacts. With two thirds of operators committed to rapidly cutting emissions by 2030 we are proud to have been recognised by the UN's Race to Zero as one of the first Breakthrough sectors. Our leaders are driving change within the industry and empowering other industries to follow suit.
Find out more