Following the launch of the State of the Industry Report on Mobile Money 2023, the GSMA Mobile Money Programme has spoken to senior mobile money executives on their view of the state of the industry. We spoke to Htin Hlaing, Chief Technology Officer at Wave Money Myanmar. Myanmar has a population of over 50 million and a medium prevalence of mobile money, where Wave Money is a major mobile money provider with a circa 80 per cent mobile financial services market share and offering services to tens of millions nationwide.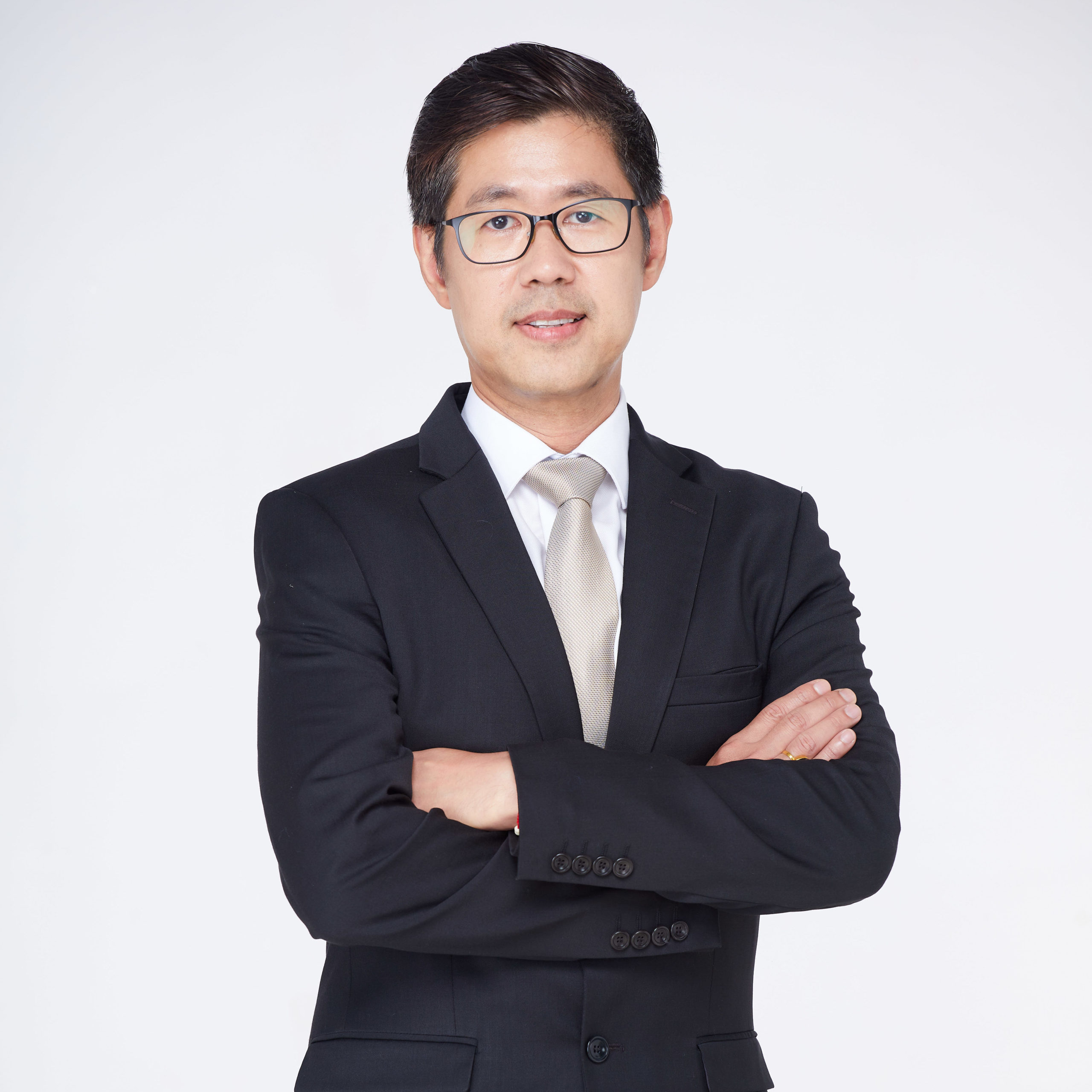 Htin Hlaing, Chief Technology Officer at Wave Money Myanmar
---
What lasting impact did the COVID-19 pandemic have on mobile money use in Myanmar?
COVID-19 was a catalyst for us. There was widespread adoption of mobile money and online payments. But the lasting effect is that we are still seeing a lot of growth. One thing that I truly find interesting is that we have a culture of daily transactions: people are making 10 to 20 transactions a month for [airtime] top-ups, bills, and person-to-person (P2P) transfers. People are getting used to a cashless society. We are also seeing very steep growth in the adoption of merchant payments. For example, in the past year, we have acquired over 200,000 merchants that accept QR code-based payments.
Flows between banks and mobile money wallets have been growing significantly over the past few years. How do you expect interoperability in the industry to evolve?
Interoperability is very important for us because it allows convenience for customers and businesses. It helps with the inflow of funds to our user's wallets. We currently have bilateral interoperability with banks that we work with and as you know, Wave Money is backed by Yoma Bank and Yoma Group. In general, Myanmar has had the infrastructure in place for a while, such as the Central Bank of Myanmar CBM Net between banks. The industry is taking interoperability to the next level with MMQR as a national scheme, where customers, irrespective of which wallet they have, can pay using QR codes. Wave Money also provides an online payment method called Pay with Wave that e-commerce providers can take advantage of.
What is your perspective on international remittances?
We are pushing towards international remittances. We have a lot of migrant workers from Myanmar in places like Thailand, Malaysia, and Singapore and we want to help them send money back home safely without depending on the informal sector. With safety, if migrants' families can cash out easily or put money into their wallets without having to depend on a bank, this is the convenience they are looking for. Many don't have the option to go to a bank. Considering Wave Money covers around 90 per cent of the country with our unique agent network, international remittances would benefit the people.
What are the more effective marketing channels driving awareness and use of mobile money?
In Myanmar, TV is extremely popular and is regularly watched by much of the population. Using TV is still a very good [marketing] approach. TV has a much bigger audience [than other advertising channels] if we look at the whole country. Of course, our media materials get uploaded and shared through online channels as well. Alongside this, street banners and billboards make a lot of difference in bringing about awareness.
What initiatives are most effective in increasing women's usage of mobile money?
Female use of our services is huge. We have around 58,000 agents across the country, the majority of whom are women. Being an agent has been empowering for many women and this is also very important for us. We consistently run educational programmes and webinars for female agents to improve their understanding of digitisation and apps. Many agents are working women and mothers who have their shops, called Store Sai, a bit like the Sari Sari stores in the Philippines.
We also work with industry and non-profit organisations to increase women's participation in the ecosystem. For example, we just have signed a memorandum of understanding (MoU) with The Women's Entrepreneur Network and The Business Coalition for Gender Equality. Our research has shown that women are more likely to save in their communities and demand these kinds of products. As a result, we're working with Yoma Bank to provide micro-loans to our agents, many of whom are women.
Do you see insurance as being a valuable proposition to your customers?
Five years ago, most people did not know anything about insurance. We live with our parents and grandparents – our family is our insurance. But that landscape has changed a lot. A lot of the young, working people living by themselves, the working class, young parents, and even those in remote rural areas are more interested in having some level of insurance.
How do you think mobile money has impacted Myanmar and what is its place in the country's culture and people's everyday lives?
About eight years ago, people in Myanmar did not know about mobile money. They did not even believe it would work. Today, while we are hugely successful, mobile money has helped the country a lot and we're very proud of this. Day-to-day, I now see domestic workers sending money back home. People come from remote villages to the city and they can send money safely back to their parents through Wave Money. These areas have no banks and no other financial institutions. The services that people can rely on there are mobile money or informal methods and the latter doesn't always offer reliable results.
---
To hear more from Htin on more inclusive mobile money insights, watch this video in which he answers three key questions exploring mobile money's greatest potential, current role in driving financial health and resilience, and future opportunities.
---
To learn more about these topics, have a look at our original, supply-side-based research in the GSMA State of the Industry Report on Mobile Money 2023.