Digital Innovation in Humanitarian Settings: Lessons from the GSMA Mobile for Humanitarian Innovation programme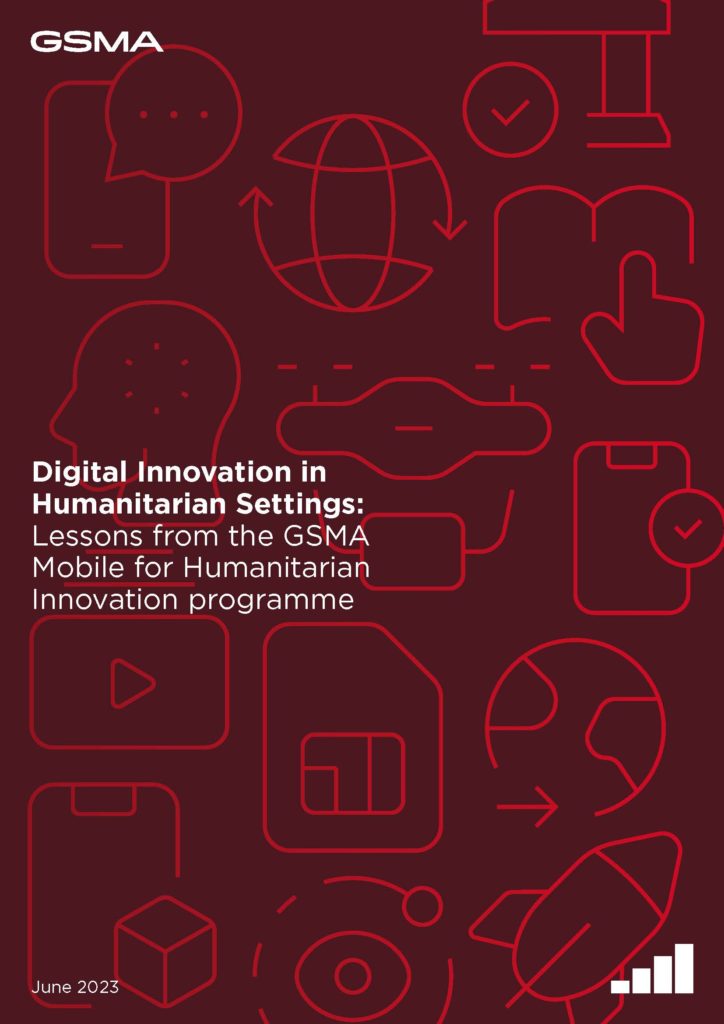 Innovative digital solutions have the potential to transform preparedness and response to humanitarian crises. We know they can provide better access to services, communicate lifesaving information and enhance choice for people affected by humanitarian crisis or at risk of being affected.
The Mobile for Humanitarian (M4H) Innovation Fund provides catalytic funding and technical support for innovative solutions to challenges faced during humanitarian emergencies.
This paper captures key lessons from the M4H Innovation Fund projects and research on innovation in humanitarian context. It delves into the importance of an inclusive design approach and partnerships, and explores several important considerations for launch.