The UN Sustainable Development Goals are big, and so is the mobile industry's ambition.
The world's mobile operators have unified behind one common industry purpose: Intelligently Connecting Everyone and Everything to a Better Future. This purpose highlights our commitment to the Sustainable Development Goals (SDGs). As the first large industry to do so, we are stating our intention to transform lives and protect our planet.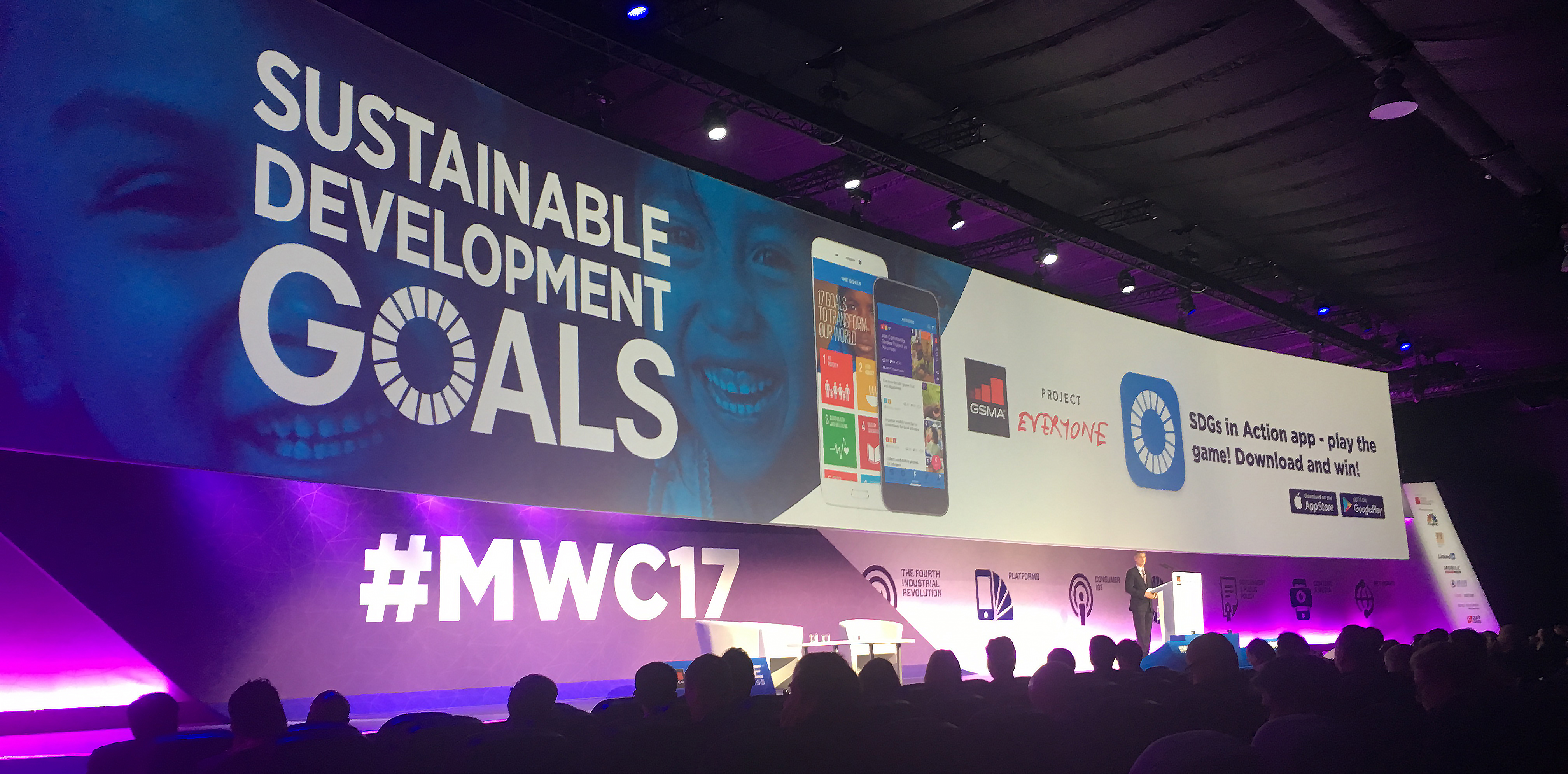 Mobile connectivity is transforming the lives of billions of people across the world. It provides access to essential services, timely information and rich entertainment. Mobile networks are making cities and companies smarter, connecting all kinds of devices, appliances, machines and vehicles. They are increasing efficiency, cutting waste, and enabling compelling new services. And there is much, much more to come. Between now and 2030, the mobile industry will bring billions of people and things online. This will accelerate the progress of the SDGs. It will enable immersive experiences to enrich our lives. And ultimately it will create a better future for all.
Our Work
The GSMA External Affairs and Industry Purpose programme showcases our industry's work to accelerate the achievement SDGs through the #CaseForChange and Big Data for Social Good. We also engage and partner with other industries and organisations through our events and institutional relations.
We are committed to measuring our progress, and providing meaningful resources and data. Search our case studies using the SDG Impact Explorer, or deep dive into our impact through the Mobile Industry Impact Report: Sustainable Development Goals.