In countries with non-enabling regulatory environments, mobile money providers face challenges in launching and scaling the full breadth of mobile financial services. Today, regulation allows both banks and non-banks to provide mobile money services in 54 out of 90 markets where mobile financial services are available; with 33 countries having national financial inclusion strategies or financial sector strategies addressing financial inclusion.
However, evidence shows that enabling regulatory frameworks accelerate the development of the mobile money sector. Mobile money deployments in countries with non-enabling regulation show a smaller number of registered and active mobile money accounts, as well as lower agent activity rates, despite having a much greater proportion of the adult population than countries with enabling regulation. 1.1 billion unbanked own a mobile phone, demonstrating the huge potential of mobile money in achieving universal financial access. This underscores the need to address regulatory barriers to allow the mobile financial ecosystem to reach its full potential.
The Mobile Money programme provides regulators, mobile money providers, and other stakeholders with the necessary support to address regulatory barriers in order to increase the ability of mobile money providers to meet the financial needs of low-income customers.
This includes:
Mobile Money Leadership Forum
Every other year, the GSMA convenes leaders from regulatory authorities, the mobile money industry, standard setting bodies and development organisations to discuss policy issues around mobile money and financial inclusion, stimulating greater understanding and collaboration between all mobile money stakeholders globally.The Mobile Money Leadership Forum is an established event that provides an exceptional opportunity for policy makers and industry leaders to come together to reflect on the theory behind mobile money, share market insights, discuss the opportunities the mobile money industry offers for economic growth and social development around the world, and debate what reforms enable mobile money services to launch and scale.
The next Mobile Money Leadership Forum will take place in 2020 at Mobile 360 – Africa. 
The Mobile Money programme's policy engagements aim to provide support  to standard setting bodies (SSBs), national regulators, and the mobile money industry to create an enabling environment for mobile money services to be launched and scale.The collaboration with SSBs has achieved to build awareness on the role of mobile money, its positive impact on financial inclusion, stability, integrity, and consumer protection, and how mobile money products and the distribution are designed to add value to people's life and mitigate risks.
Through our regional and in-country work, we aim to build a constructive dialogue between the financial sector and telecoms authorities and the mobile money industry where mutual learning improves both policies and compliance. We engage with other regional institutions in advancing the mobile money cause. For instance, the African Institute for Remittances and the Macroeconomic and Financial Management Institute of Eastern and Southern Africa.
Engagement Activities
Facilitating roundtable events and technical seminars;
Assessing the state of the market and identifying regulatory barriers and solutions backed up by quantitative and qualitative information;
Support reviewing regulations;
Identifying relevant cases in other markets for benchmarking, and providing data;
Regulatory trainings for mobile money managers and regulatory professionals;
Facilitation of regulators peer exchange in order to gain a better understanding of enabling solutions tested in other markets;
Support with in country regulatory technical assistance programmes; and
Support with in country regulatory technical assistance programmes.
Regulatory Training for Regulators
We work with regulators to build capacity to understand new business models, industry trends and their regulatory implications by first understanding their capacity constraints and training needs. We tailor bespoke interactive training courses suited to financial services regulators and offer assessment tools to assess the effectiveness of regulation on a market's development.
For more information on regulatory training, please contact mobilemoney@gsma.com
Relevant Resources and Blogs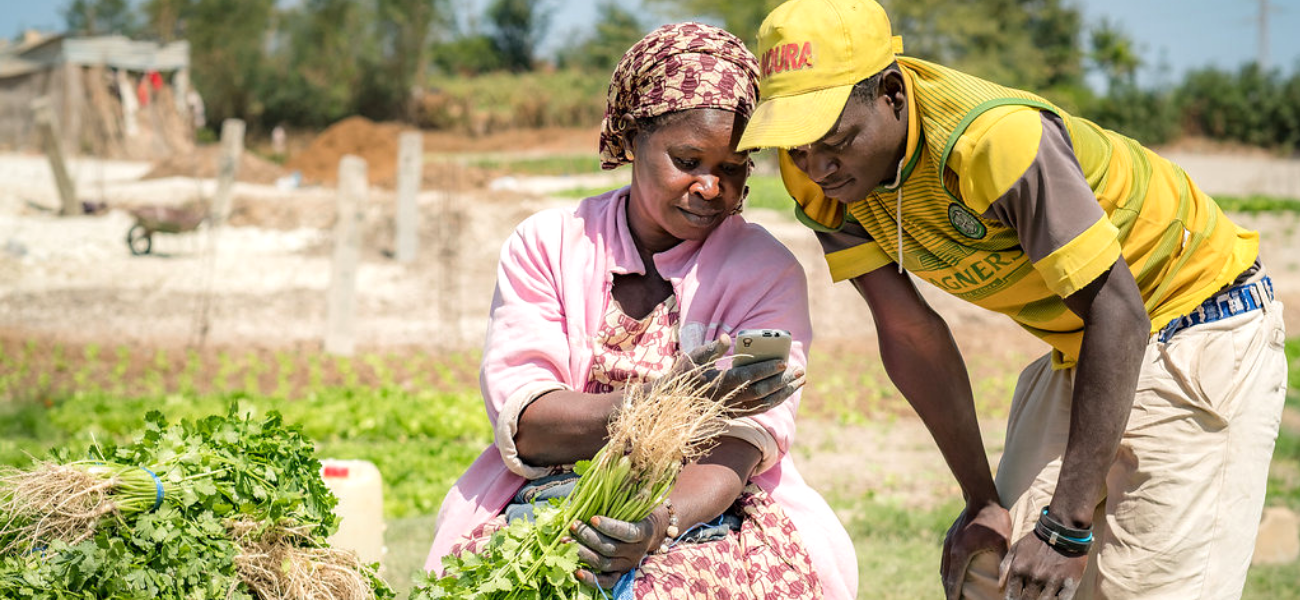 Thursday 14 February, 2019 | Blog | blog | Building the financial ecosystem | Digital Identity | English | Global | Global | Latin America & the Caribbean | Mobile Money | Policy and regulation | Sub-Saharan Africa
The impact of mobile money in expanding financial inclusion is well-proven, with 272 deployments in 90 countries.  The Global Findex illustrates how mobile money is shaping the payments landscape, with 21 per cent of adults in Sub-Saharan Africa holding a mobile money ...