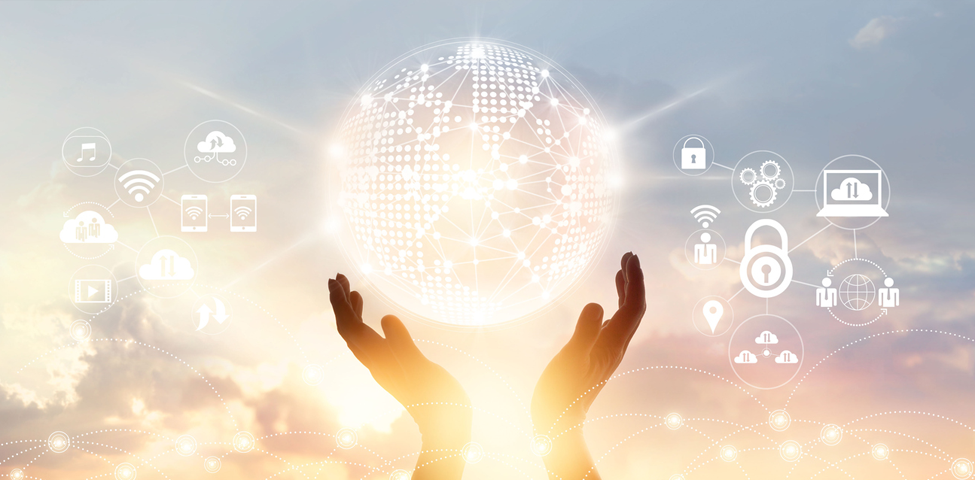 Mobile IoT Community Blossoms as Membership Surpasses 1000 Mark
Since standardisation in 2016, Mobile IoT (low power wide area networks in licensed spectrum) has captured the minds of the wider IoT industry. In under two years, the mobile industry has shifted quickly through the gears to facilitate a programme of diverse pilots and soon after, widespread commercial deployments. The technology is hailed by many as integral to the success of the wider Internet of Things and, as of this June 2018, is commercially available on 53 networks, across 31 countries from 29 operators.
In large part, this rapid development is owed to the GSMA Mobile IoT Innovators, a community designed to unite operators, vendors, manufacturers, developers, consultants and end customers. The group facilitates sharing of best practice and solutions to common challenges; it provides a network through which Innovators can discover each other, communicate their progress to the rest of the industry, and stay on top of what their peers are doing.
We are pleased to announce that, as of this month, the Mobile IoT Innovators contains over 1000 members, a symbol of the thriving and collaborative ecosystem surrounding this emerging technology. To mark the occasion, the GSMA has released a special edition member's badge*, which any members are free to use marketing material as a way demonstrate their authenticity and expertise.
The opportunities for this technology are growing day-by-day, and the best  way to ensure success in this market is to be inside the movement, rather than outside it. Members are privy to regular briefings to bring them up to date with the rest of the community's work, and other relevant industry developments selected with a view to assisting theirs. They are also entitled to an entry in the GSMA's Mobile IoT Innovators Directory, an interactive index of members with information on their companies' profiles, target markets and industries, and contact details.
The Mobile IoT Innovators also act as a forum for public events and exhibitions, by which members can display works in progress and achieve valuable publicity and feedback on prototypes.  Members can expect invitations to participate in events with an often truly global reach, and Innovators can thereby achieve worldwide recognition for their products.  At the Developer Hackathon last year, for example, prizes went to ingenious solutions such as Revolution11's smart manhole cover. More recently at Hannover Messe, the renowned industrial tradeshow, BS2 showcased their smart concrete solution which monitors structural corrosion and moisture; at Connected China, the event at Mobile World Congress Shanghai 2018, a whole host of Mobile IoT start-ups and their solutions had been showcased.  This sort of exposure is invaluable to a company hoping to make a return on their hard work and investment; enabling them to do so is essential to the industry as a whole.  Exposure goes beyond events however: members can request their commercially available modules and development kits to be displayed on the official website for industry standard licensed spectrum LPWA solutions.
*Membership
To find out more about Mobile IoT Membership please visit gsma.com/iot/mobile-iot-innovators/
To obtain the special edition member's badge for the first 1000 members, please email miotinnovators@gsma.com
Membership reviews
Being in the Mobile IoT Innovators community has given Revolution11 the opportunity to meet and talk to all of the players in the IoT space.  It makes it really easy to get a sense of what everyone is doing, and helps us connect to potential partners and customers.  It's handy to have access to OEMs and others who will be necessary to bring our product to market.
-Jim Marshall, Founder, Revolution11
BeWhere's involvement in the GSMA Mobile IoT Innovators has provided BeWhere with international exposure in ways that are difficult to achieve as an early stage MIoT company. We are pleasantly surprised by the depth and breadth of contacts we have made within the mobile communications industry.
-Owen Moore, Chairman and CEO, BeWhere
Back