GSMA Foundry Innovation Showcase at MWC Las Vegas 2022
9am – 5:30pm on Wednesday, September 28 and  Thursday, September 29  | 9am – 3pm on Friday, September 30 | West Hall, W1, Industry City, Las Vegas Convention Center
Highlights include:
Power Convergence: Low-Power 5G meets Hi-Power Electric Motorcycle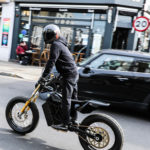 Introducing the first Trevor Motorcycle in the USA! Light-weight with tons of torque – it's a clean, efficient, urban dirt warrior.
Visit us at the Foundry Innovation Showcase at the GSMA Pavilion to see real-time tracking, anti-theft and tamper alerts using T-Mobile's ultra efficient low-power 5G network and BeWhere's BeMini. All of these benefits included in sophisticated, low-cost electric motorcycle telematics, with battery level, real-time location and remote shut down.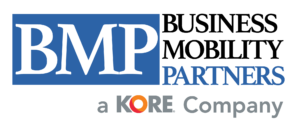 Low-Power 5G in a High-Power Demo: The Strong Person Challenge
Power IoT: 'Slap and Track'
Since 2016, BeWhere's mission is to revolutionize the Slap and Track industry by offering low-power 5G trackers to enterprises around the world. Thanks to carriers like AT&T, BeWhere's IoT solutions are readily available and already making a big impact for many customers. Bring your energy to GSMA's Industry City and measure yourself the Power of IoT with BeWhere's Strong Person demo!

Odience Live Demos: Leveraging the Telco Edge Cloud to Bring Live Events into the Metaverse
Summit Tech's Odience platform can leverage 5G and MEC to bring 8K interactive VR 360 live streaming to multiple use cases such as ecommerce shopping, live concerts, sports stadiums and eSports — Stream Virtually Any Event(tm)! Odience provides virtual audiences with a much more immersive 360° and interactive event experience. It enables brands and content creators to send high quality live 8K video with engaging two-way remote participation and micro-services such as ecommerce chat bots and social interaction. Odience brings live events into the Metaverse!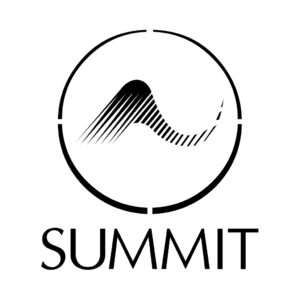 GSMA Foundry Fire Screen
Attendees can learn about a vast array of successful GSMA Foundry projects delivered by global MNOs and industry partners. These will include: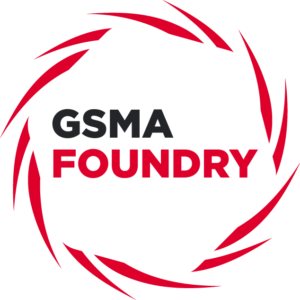 The GSMA 5G Foundry Challenge
The Challenge is designed to recognise the best 5G solutions for key early adopter markets by encouraging industry leaders to participate in an open global communications campaign.  The objective is to encourage the sharing of 5G solution best practice, the demonstrable value of 5G and the growth in 5G global adoption.
At MWC Las Vegas visitors will have the opportunity to submit their 5G case study titles each day for a chance to win one of the big prizes in the daily prize draw! 
Enter on site or via the link here.