How mobile operators are playing a crucial role in the development of smart cities
By harnessing the ongoing expansion in wireless connectivity, the Internet of Things (IoT) is delivering affordable, scalable, secure and proven services and technologies that can address cities' goals. With advances in utilities, fleet management, citizen engagement and other areas, cities are able to effectively minimise overcrowding, reduce pollution and tackle other issues for their citizens and business communities.
This paper examines how mobile operators can provide a vital part of the communications infrastructure that enables a city to become smart. Operators can offer advanced secure networks, management platforms, a high quality of service and intrinsic knowledge of how to build a successful smart cities strategy. If cities engage with mobile operators early in their planning process, they will enjoy significant benefits arising from operators' local presence and fully standardised networks.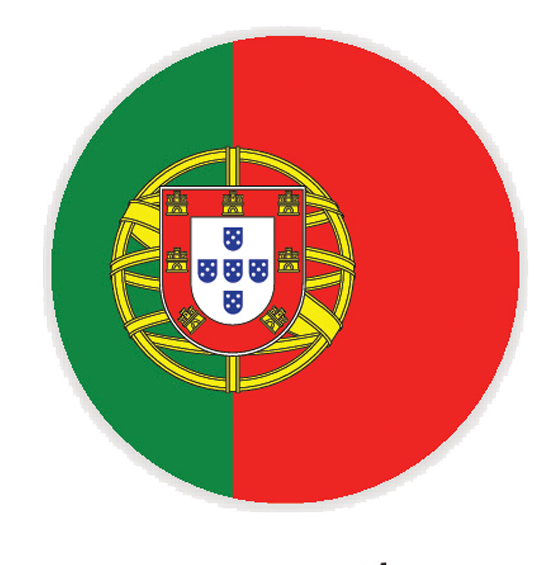 Download the report (Portuguese)