Whether it is Smart Cities, Connected Cars, eHealth devices, wearable trackers or clever devices around the home, the IoT is essentially comprised of sensors that collect data that is useful for consumers, businesses and public sector policy-making. Sometimes that data is completely anonymous, but sometimes it can provide real insights into an individual's behaviour, health or relationships.
In order to harness the benefits of IoT, individuals need to be able to understand how and when data is collected, know who might have access to it and trust that data about them will be kept safe and will not be misused.
The privacy team at GSMA works with governments, regulators and the wider mobile industry to promote transparency and choice and to encourage responsible privacy governance practices with initiatives such as GSMA Privacy Principles.
GSMA members can access confidential information related to this topic here.
Filter Resources by Region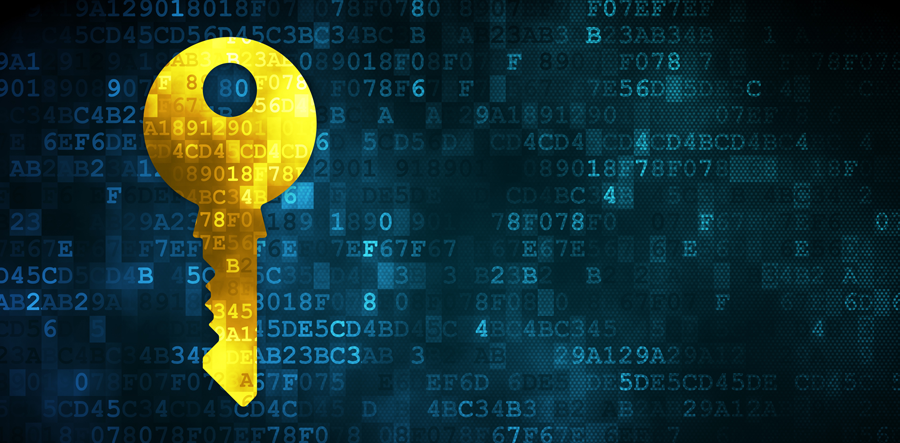 Tuesday 27 January, 2015 |
To realise the opportunities that the IoT offers, it is important that consumers trust the companies who are delivering IoT services and collecting data about them. The GSMA and its members believe that consumer confidence and trust can only be fully achieved when users feel ...