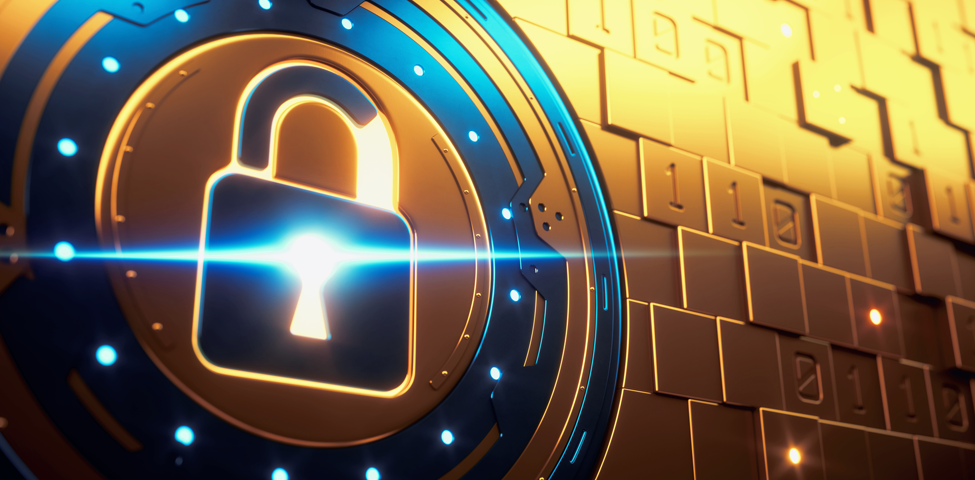 GSMA IoT Security Guidelines named in UK Government's "Secure by Design" Report
Today Margot James MP, Minister for Digital and Creative Industries, launched the UK Government's "Secure by Design" report to address the security challenges presented by the Internet of Things. The Report outlines how Government and industry must work in partnership to take the necessary action required to improve the security of consumer connected technology.
The GSMA IoT Security Guidelines, Security Assessment scheme and Coordinated Vulnerability Disclosure programme – freely available resources that the mobile industry has created to directly address the challenge of implementing Security by Design – feature in the UK Government's Report.
The Guidelines directly address the key points listed in the UK Government's proposed "Code of Practice for Security in Consumer IoT Products", and the GSMA IoT Security Assessment provides a way for organisations' to demonstrate compliance to these recommendations.
The UK Government's "Secure by Design" report can be downloaded here.
Further details on the GSMA IoT Security Guidelines and Assessment scheme and our freely available IoT security resources can be found here.
Details of the GSMA Coordinated Vulnerability Disclosure programme be found here.
Back