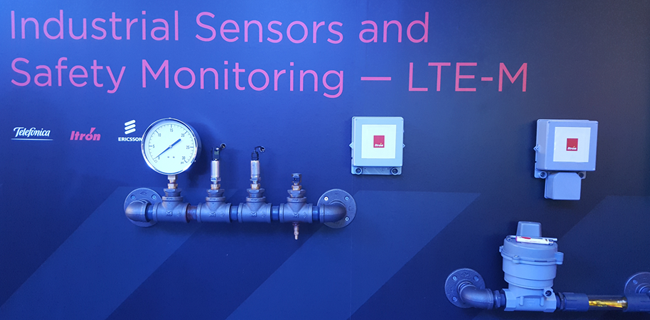 Unprecedented number of Mobile IoT demonstrations at Mobile World Congress 2017
Low power wide area solutions in licensed spectrum (Mobile IoT) have long been discussed in the industry, seeing the technology's potential to connect billions of new devices making up the Internet of Things. These technologies have emerged to serve a diverse range of vertical industries and applications that use low data rates, require long battery lives, are low cost, and often operate in remote and hard to reach locations.
With a range of pilots already happening around the world and with a number of operators expected to announce plans for global rollouts, it's anticipated that 2017 will be the year when commercial Mobile IoT networks take off. Not surprisingly, licensed spectrum LPWA was also a key topic at Mobile World Congress 2017: the benefits and opportunities for the industry were heavily discussed at the GSMA Global Mobile IoT Summit as well as the main conference, and were highlighted in countless demonstrations in the exhibition areas across all halls.
The below list of Mobile IoT demonstrations at Mobile World Congress 2017 gives a small glimpse into the potential of licensed spectrum LPWA, the amount of industries it can positively impact and how it could transform everyday business operations as much as consumers' everyday lives.
This slideshow requires JavaScript.
Back