GSMA Smart Cities Guide: Crowd Management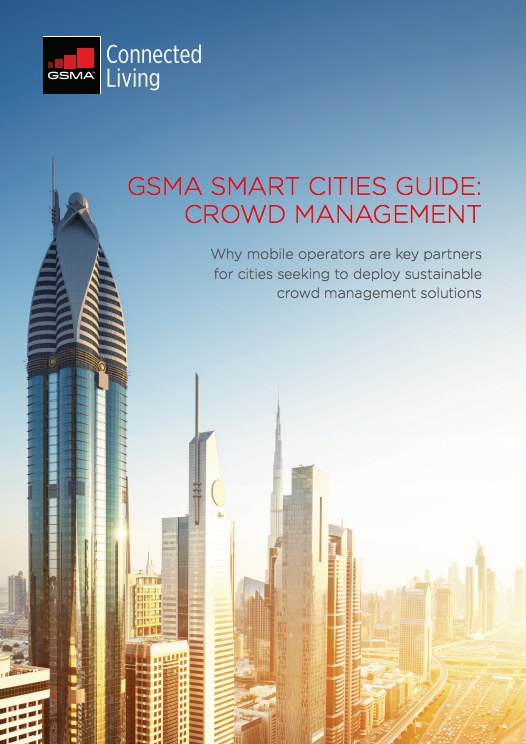 Crowd management technologies have moved on significantly over the past few years. Not so long ago, crowd management solutions relied on using video footage and facial recognition to count how many people were in certain areas. These expensive techniques have now largely been replaced by sensor technology.
Mobile operators are now particularly well placed to provide tools that can be used for crowd management. Tracking the location of mobile phones and analysing data collected by mobile-enabled Internet of Things (IoT) sensors provides an extremely accurate way to monitor and manage crowds of people across all sorts of gatherings – whether they be in city centres, or in remote rural locations.