Smart Water: A Guide to Ensuring a Successful Mobile IoT Deployment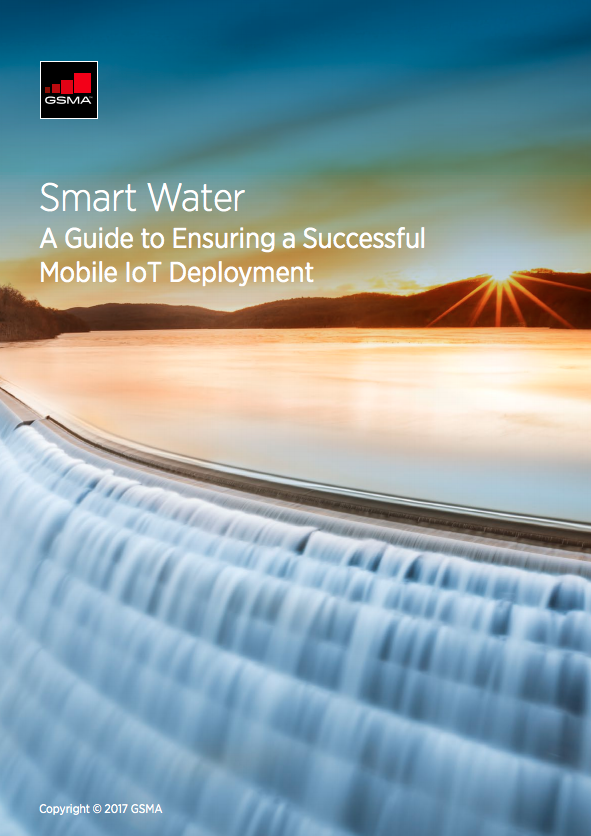 Managing the supply of water is becoming a critical task for cities and their water utilities
around the world. Particularly as they try to create sustainable businesses and deal with the effects of climate change, which increases the propensity of drought in many parts of the world. At the same time, the Internet of Things (IoT) is being adapted more widely to fit the unique needs of monitoring water networks.