Webinar: Digital Health, is it Mobile?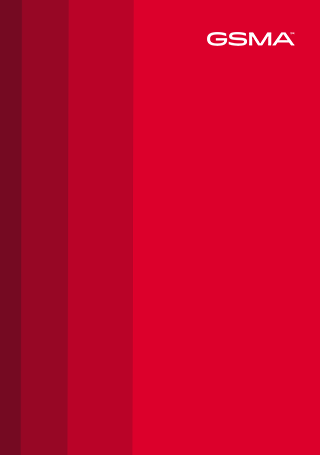 The rapid increase in consumer ownership of smart phones and wearables has led to a growth in expectations and demands for more intelligent, multi-platform mobile health services. Furthermore, health providers are looking for ways to reduce costs and enhance efficiency under an increasing healthcare burden.
 Find out about opportunities in facilitating growth and innovation, as well as the barriers operators expect to encounter. Hear about how business models and opportunities in mobile health vary across regions, and the important role of collaboration in unlocking market potential and driving scale.
Speakers:
Jeanine Vos Executive Director, Connected Living, GSMA,
Dr Mike Short Vice President of Public Affairs, Telefónica Europe,
Benjamin Sarda Director of Product Marketing, Orange Healthcare
Emre Tavsancil Head of Mobile Health Department, Turkcell
This webinar was originally broadcast on September 29 at 14:00 BST