Webinar highlights: Securing the future of the IoT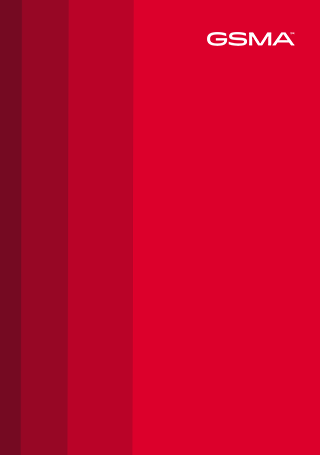 The emergence of the Internet of Things (IoT) will create thousands of new services that will connect billions of new IoT devices over the next decade.
High profile hacks and data breaches are drawing attention to potential vulnerabilities of the IoT and its continued growth. These events have highlighted how important IoT security is to both the customers and service providers, and it is now obvious that IoT services need to be designed from the bottom up with security and customer privacy in mind.
The providers of these new IoT services and devices may be unaware of the cyber security threats they face and may not have the skills to mitigate these risks. In contrast, their adversaries understand the technology and security weaknesses, quickly taking advantage if vulnerabilities are exposed.
In this webinar we discuss the important security challenges within the IoT and why security guidelines are so important.  We will hear mobile operators and their partners discuss their role in securing the IoT- covering endpoint devices, service platforms and, of course, the mobile networks themselves.
Speakers
Pierre Plaza, Senior Alliances & New Businesses Specialist, Telefonica
Mihai Voicu, Chief Security Officer, Telit
Loic Bonvarlet, Product Marketing Director,  Gemalto
Ian Smith, IoT Security Lead, GSMA
The webinar was originally broadcast on Tuesday 2 February, 2016.