On-Demand Video Webinar: How does Mobile IoT fit into the 5G Future?
This webinar to explores how Mobile IoT can enhance a 5G future, while still providing capability for today's key IoT applications such as smart metering, smart logistics and environmental monitoring. Best practice and recommendations will be provided by leading operators and vendors.
Speakers: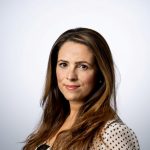 Amaia White
Programme Manager, Mobile IoT, GSMA
Amaia White
Amaia is the Senior Project Manager for the GSMA's Mobile IoT Initiative, which is supporting the industry in delivering commercial LPWA solutions in licensed spectrum (Mobile IoT). Leading a team of project managers, she runs and coordinates the delivery of numerous projects and industry engagement activities within the initiative that are aimed at accelerating the commercial availability of new solutions and the accelerated growth of the wider ecosystem. Prior to this Amaia has managed a number of projects both within Mobile IoT, and the Technology and Programme Services teams at the GSMA. She holds a BA in Linguistics from Leeds University and is a Prince2 qualified Project Manager.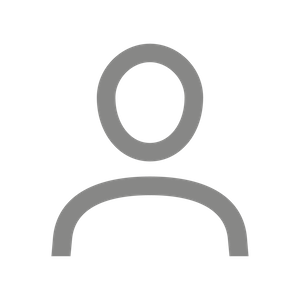 Siva Subramani
Standards Strategy Manager, Vodafone Group
Siva Subramani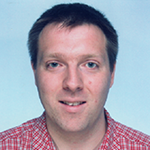 Nicolas Damour
Director, Technology Partnership Development, Sierra Wireless
Nicolas Damour
Nicolas Damour is Director for Technology Partnerships Development at Sierra Wireless, responsible for innovation projects with industry partners and market adoption of next generation IoT technologies and services. He has been working at Sierra Wireless for ten years, strengthening the company's position as global provider of field-to-cloud IoT solutions that include hardware, connectivity and cloud services. He is currently chairing the GSMA IoT Terminal Steering Group.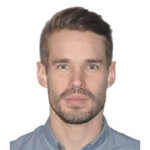 Olof Liberg
Master Researcher, Ericsson
Olof Liberg
This webinar was originally broadcast on 11 June