Webinar: The Embedded SIM – creating new business opportunities for you in the IoT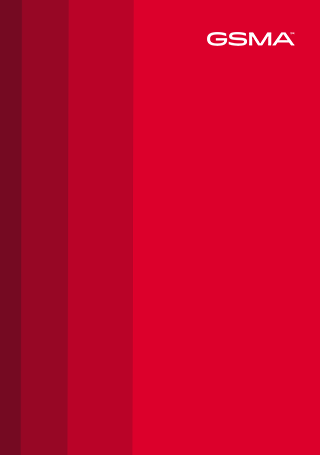 Over the last year the GSMA has been removing barriers to adoption of embedded SIM technology to support new business opportunities and allow more devices to become connected than ever before as part of the growth of the Internet of Things (IoT).
If you are developing connected products that address the IoT, or considering this for the future, this webinar is essential. Discover how the GSMA Embedded SIM Specification can help reduce costs, increase flexibility, boost security, improve customer experience, and drive economies of scale.
 This webinar was originally broadcast on December 2, 2015