KDDI Meets Strong Demand for LTE-M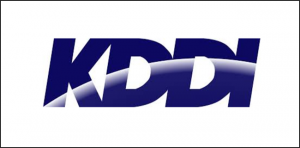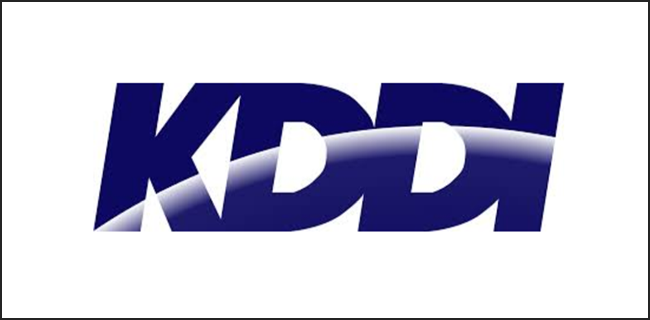 Following a commercial launch in the north east of Japan in January 2018, KDDI completed nationwide coverage of LTE-M in June 2018. Early customers for the Mobile IoT technology include utility companies rolling out smart meters, companies monitoring remote facilities and the Toyooka City Smart Agriculture Project, which uses LTE-M-connected sensors to monitor water levels in paddy fields.
The low power wide area (LPWA) provided by LTE-M connectivity is also being used to support climbers tackling Mount Fuji, Japan's highest mountain. KDDI uses LTE-M to track the number of climbers at the starting point for an ascent (the trails can get crowded), as well as temperatures and humidity levels during the climbing season from 10th July 2018 to 10th Sep 2018.
Moreover, KDDI has also used LPWA technologies to develop a system for detecting landslides in mountainous areas, and a solution for monitoring the occupancy of toilets and for controlling the amount of water used to flush a latrine. Over time, the operator expects LTE-M to be used in a wide range of IoT applications, including highly mobile solutions for the logistics and consumer wearable sectors.
The market proposition
In its marketing to customers, KDDI is highlighting the ease of installation and operation of LTE-M, which doesn't require devices to be connected to a power supply or a local gateway, as well as the low cost of the connectivity. KDDI's tariff plans for LTE-M include volume discounts. For example, a contract covering more than five million connections starts from JPY 40 (36 US cents) per month per SIM, rising to JPY 100 (90 US cents) per month per SIM for a contract covering a single connection.
As well as offering the low power wide area connectivity at low price, KDDI can provide customers with access to a web portal through which they can manage SIM cards and collect various types of log information, such as traffic volume, billing data and the connectivity status. It also offers an IoT Cloud Device Management service based on the OMA Lightweight M2M standard, as well as SIM-based cryptographic features that can prevent illegal access to connected IoT devices. KDDI jointly developed its communication modules with manufacturers.
Next steps
To accelerate the development of LTE-M-based solutions, KDDI opened its first IoT/5G lab, called KDDI DIGITAL GATE, in central Tokyo in September 2018. The new lab, which is supported by KDDI's specialist partners, such as SORACOM, iret, ARISE Analytics and Scrum Inc., will be used to co-create new businesses with customers and drive innovation.
KDDI believes adoption of LTE-M will grow fairly quickly in Japan, noting the technology is performing in line with its expectations and uptake is in line with its targets.