Mobilink Microfinance Bank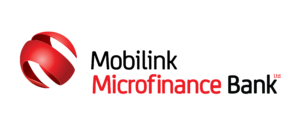 Mobilink Microfinance Bank

As part of the GSMA's Connected Women Commitment Initiative, Mobilink Microfinance Bank Ltd. has committed to increase its female customer base by 15% by the end of 2025, which would represent roughly 600,000 additional women customers.
Mobilink Microfinance Bank Ltd. (MMBL) is providing banking services to over 42 million registered users including 16+ million monthly active customers across Pakistan. With a hybrid model that combines traditional microfinance with mobile/digital banking technologies, the bank now operates with over 100 branches and more than 200,000 branchless banking agents. It provides a USSD (GSM) based digital channel offering savings, micro-enterprise (MSME) loans, small housing loans, remittances, collection (utility bills and loan installments), mobile wallets, insurance, G2P, B2B & B2P payments; thus, playing a leading role in the promotion of financial inclusion.
Mobilink Microfinance Bank is part of the VEON group, a global digital operator that provides converged connectivity and online services across seven countries. As part of its digital operator strategy, VEON is transforming people's lives, creating opportunities for greater digital inclusion, and driving economic growth across countries that are home to more than 8% of the world's population.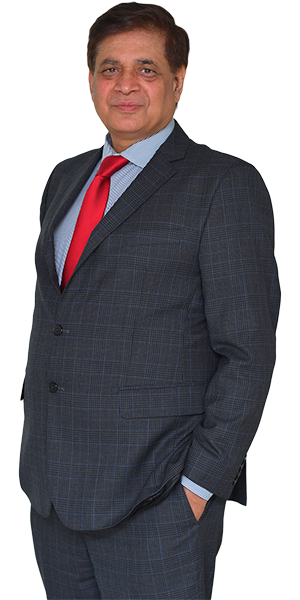 "2023 will see us expanding our horizons further and being the binding force that strengthens the framework of our Micro, Small and Medium Enterprises (MSME) industry – especially the ones led by women. We assess significant merits in the combination of digital financial solutions and the enterprising spirit of the MSME sector and believe the outcome of the same could do wonders. Our award-winning Women Inspirational Network (WIN) program is effectively paving the way for a fairer, equal and more inclusive economy and has been acknowledged and appreciated by various entities, including the International Labour Organization, the Overseas Investors Chamber of Commerce & Industry, and the State Bank of Pakistan. WIN's positive reception in the market is a reminder of the contribution of hundreds of female workers across all tiers of our organization who have taken the lead in inculcating a culture of diversity, inclusion and equality and we are determined to do lots more through the GSMA commitment."
– Ghazanfar Azzam, President & CEO, MMBL
Under WIN, exclusive female-oriented product offerings have been curated for the masses, such as Bint-e-Hawwa Current Account and Bint-e-Hawwa Business Loan, witnessing a 23% improved active female borrower ratio by Q4 2022. Moreover, 1000 female entrepreneurs were upskilled in essential digital and financial skills, and their female staff grew by 100% last year.
Additionally, through their premium digital financial services platform, DOST, an exclusive Learning Management System is also embedded in the female variant of the application for maximum literacy.