Turkcell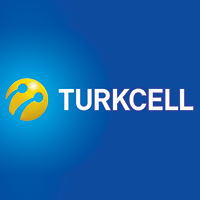 Turkcell

Turkcell has committed to increase the proportion of women in their mobile internet customer base and Turkcell Women platform by 2023. This will help in closing the notable mobile internet gender gap in the country. Connected Women field research revealed that a larger proportion of female mobile phone owners in Turkey reported never having used mobile internet – 37% vs. 28% of male phone owners.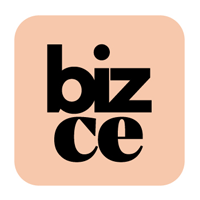 Turkcell Bizce is the women platform that supports equal opportunity, personal development and economic engagement for women. The usage of Turkcell Bizce is data free, enabling a better customer experience with new app design.
---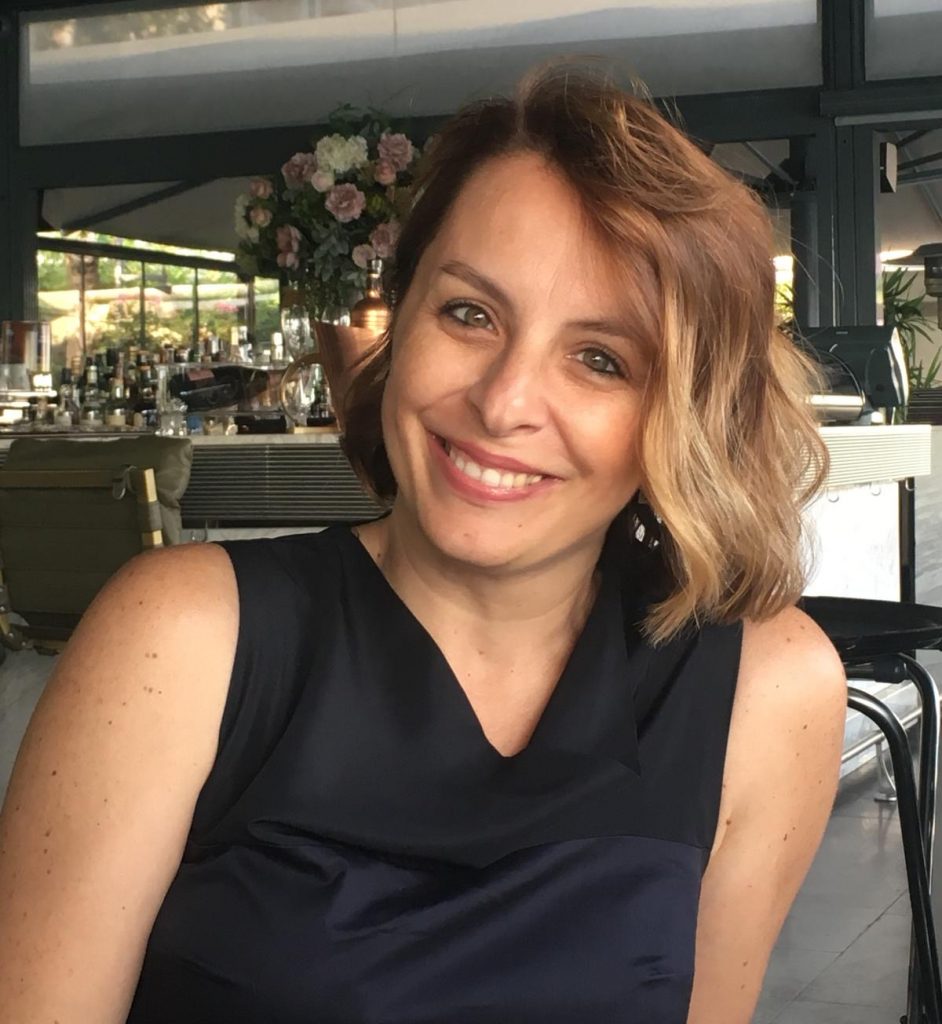 "At Turkcell, creating equal opportunities for women is one of our top priorities and we have run a large number of projects around this area. We are dedicated to providing telecommunication and technology services that meet the needs of every segment of our society. We commit to improving mobile data use among women which will contribute significantly to our efforts of facilitating and enriching our customers' lives.
We have long been dedicated to improving female inclusion and have delivered a wide range of projects covering a range of issues from women's economic inclusion to girls' education. Our core business is designed to provide communication and technology services in a way that meets the needs of women, and also provides relevant content and benefits through digital media. We are proud to be a part of this initiative which unites companies around a goal which has long been central to our service approach."
– Olcay Cakici, Loyalty Management Manager, Turkcell