Wave Money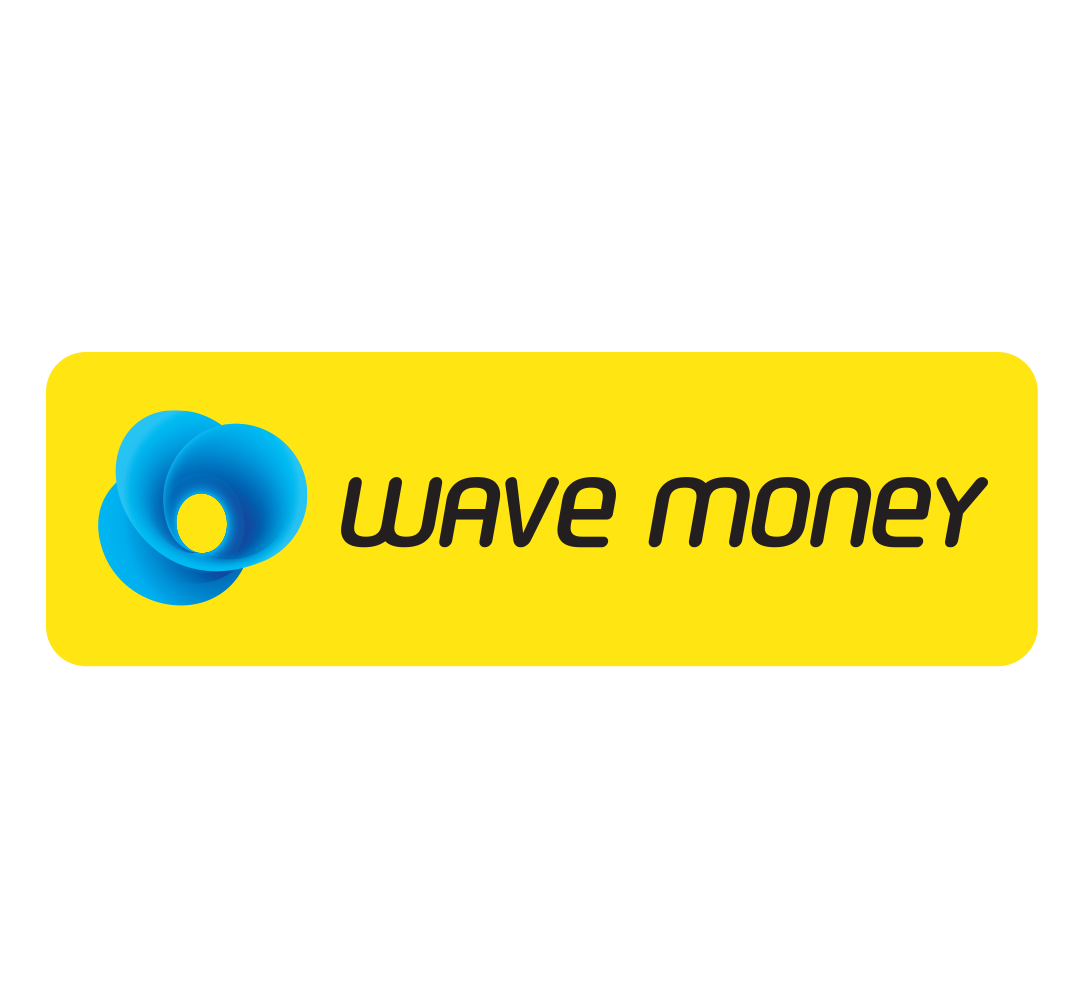 Wave Money

As part of the GSMA's Connected Women Commitment Initiative, Wave Money has committed to continue empowering women in Myanmar by extending their Commitment to increase the proportion of women in their mobile money customer base.
Wave Money is the leading mobile financial services provider operating with over 62,000 Wave shops across all 14 states of Myanmar, covering over 89% of the country and a customer base of more than 25 million. They have a footprint in 85% of rural areas including very remote locations of the country. This has allowed customers to move money from and to almost any place in Myanmar. Remittance (cash in – cash out) service remains one of Wave Money's leading products but a key contributor to growth is their mobile wallet, WavePay application, which can be used not only to send and receive money but also to buy airtime, settle utility bills and for merchant payments as well as to donate.
While traditional banks open five days a week from 9am until 3pm, Wave shops are open every day from early until late. For most people, it is not possible to go to the bank during the day, but thanks to Mobile Money and Wave shops, customers can send and receive money at a time that is convenient for them.
Customers appreciate having financial services available at their local mom n pop shops. Most agents are known by their customers which has contributed significantly to the uptake of Mobile Money. Customers feel comfortable asking questions about the service and do not feel intimidated by a large institutional brand. Instead, Wave agents give Mobile Money a friendly, familiar face.
---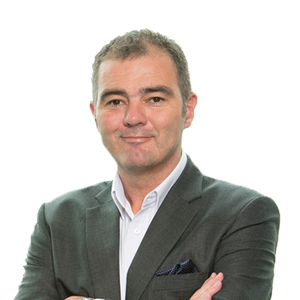 "Wave Money is proud to continue its partnership with GSMA Connected Women to fast track wider access to financial services for women in Myanmar.
We are very happy to see not only the increasing number of female customers using our services but also the number of female agents who are managing Wave shops and earning extra income in addition to their current business. The proliferation of women in providing agent services in Myanmar is unprecedented in the mobile financial services industry even in the most developed mobile money markets in Africa and other parts of Asia."
– Brad Jones, CEO of Wave Money
---
Shwe Toe – Financial Education Gamification App
Wave Money and The United Nations Capital Development Fund (UNCDF), with support from the Australian Department of Foreign Affairs and Trade (DFAT), runs Shwe Toe, a unique financial education mobile app aimed at increasing financial literacy for women in Myanmar. This app aims to contribute to the achievement of Myanmar's Financial Inclusion goals.