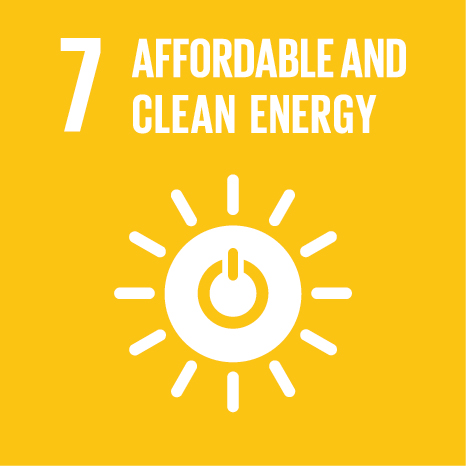 Emergence BioEnergy / Grassroot Energy
Energy from biomass for telecom towers and communities in Bangladesh
Grantee Details
Name of project: Energy from biomass for telecom towers and communities in Bangladesh
Project location : Bangladesh
Grant awarded : February 2014
Emergence BioEnergy (EBI), in partnership with Grameenphone, tested EBI's Stirling generator to produce electricity from agricultural waste for telecom towers and surrounding communities. This Seed grant trialed reliable power generation by small-scale biogas plants and tested the supply chain.
Resources
For more information visit their website
Testimonial
"The GSMA's grant enabled the trial of a promising high-risk new technology. This proved to be an extremely ambitious goal for a 12-month project because EBI tried to solve technological, operational and business challenges all at once. Nonetheless, the trial led to important learnings, including the need for a high level of on-ground technical expertise, existing barriers in the fertiliser market and infrastructural challenges in generating electricity from biomass." –  GSMA, 2015.
Emergence BioEnergy, Inc. Energy from biomass for telecom towers and communities in Bangladesh