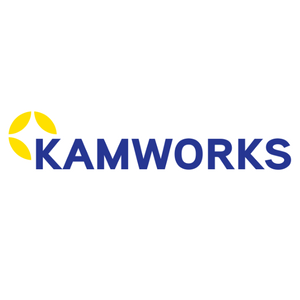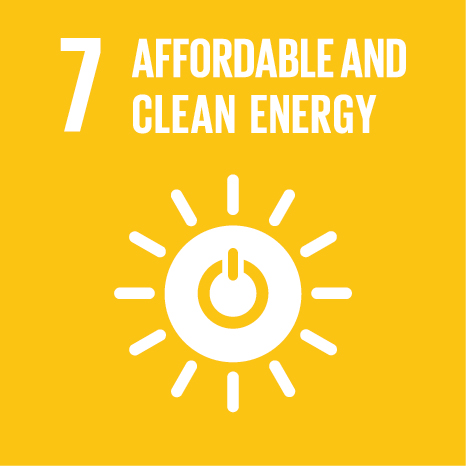 Kamworks
Introducing GSM-enabled PAYG solar in Cambodia
Grantee Details
Name of project: Introducing GSM-enabled PAYG solar in Cambodia
Project location: Cambodia
Grant Awarded: February 2014
Partners: Cellcard and WING
Kamworks Limited, in partnership with WING, a mobile money operator, and CamGSM (through its Cellcard brand) tested sale and rental of solar home systems in Cambodia. The Seed grant helped trial the technology, tested the value proposition and study payment behaviour in the Cambodian market.
Resources
For more information visit their website
Testimonial
Thanks to GSMA, Kamworks has been able to complete the development of its PAYGO solar home system technology and to demonstrate it in the field, making solar more affordable and accessible to rural households in Cambodia. Jeroen Verschelling, Chairman and Co-Founder, Kamworks Ltd.
Kamworks Introducing GSM-enabled PAYG Solar in Cambodia