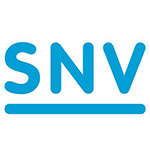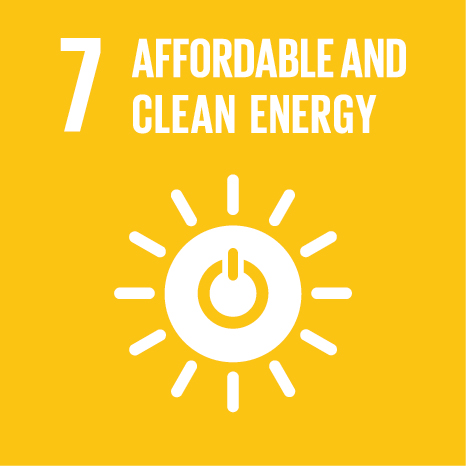 SNV
The Bright Lights for Benin project will catalyse the PAYG solar market in Benin
Grantee Details
Name of project: Bright Lights for Benin
Grant awarded: September 2015
Partners: MTN and Greenlight Planet
The Bright Lights for Benin project will catalyse the PAYG solar market in Benin by linking Greenlight Planet PAYG products with a ready-made solar supply chain. The project builds on a successful 18 month partnership between SNV and MTN to develop a solar distribution network. It introduces PAYG solar to Benin for the first time and expects to sell 9,000 PAYG products over 18 months via sustainable business model. The government of Benin has  agreed to provide tax exemption on all products imported under the project.
Resources
For more information visit their website
Testimonial
"This initiative is perfectly aligned with MTN's philosophy of doing good business as a corporate citizen; it improves the livelihoods of our customers, reduces the use of unsafe and polluting products, and helps MTN expand its services." – Mr Nicolas Gomez, Head of Corporate Services, MTN.