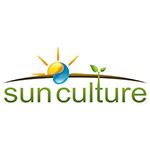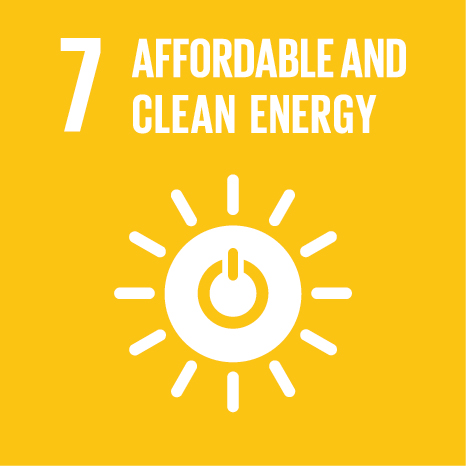 SunCulture
SunCulture designs and sells solar-powered irrigation systems that make it cheaper and easier for farmers in Kenya to grow high-value fresh fruits and vegetables
Grantee Details
Name of project: Product development, Kenya field trials, and production setup for RainMaker: an affordable PAYG solar powered irrigation solution for small holder farmers
Grant awarded: September 2015
SunCulture designs and sells solar-powered irrigation systems that make it cheaper and easier for farmers in Kenya to grow high-value fresh fruits and vegetables. The RainMaker is a solar powered irrigation system targeting the mass market of underserved small holder farmers, utilising pay as you go technology to ensure affordability and thereby extending access to water pumping solutions to underserved communities in the developing world (starting with Kenya).
Resources
For more information visit their website
Read their guest blog on Iterative Design for Eventual Affordability.
Testimonial
"By 2030, our planet will be home to over 8 billion people. The world's 450 million smallholder farmers, most of whom live in the developing world, must adapt new technologies to keep up with growing food demands." – SunCulture CEO, Samir Ibrahim