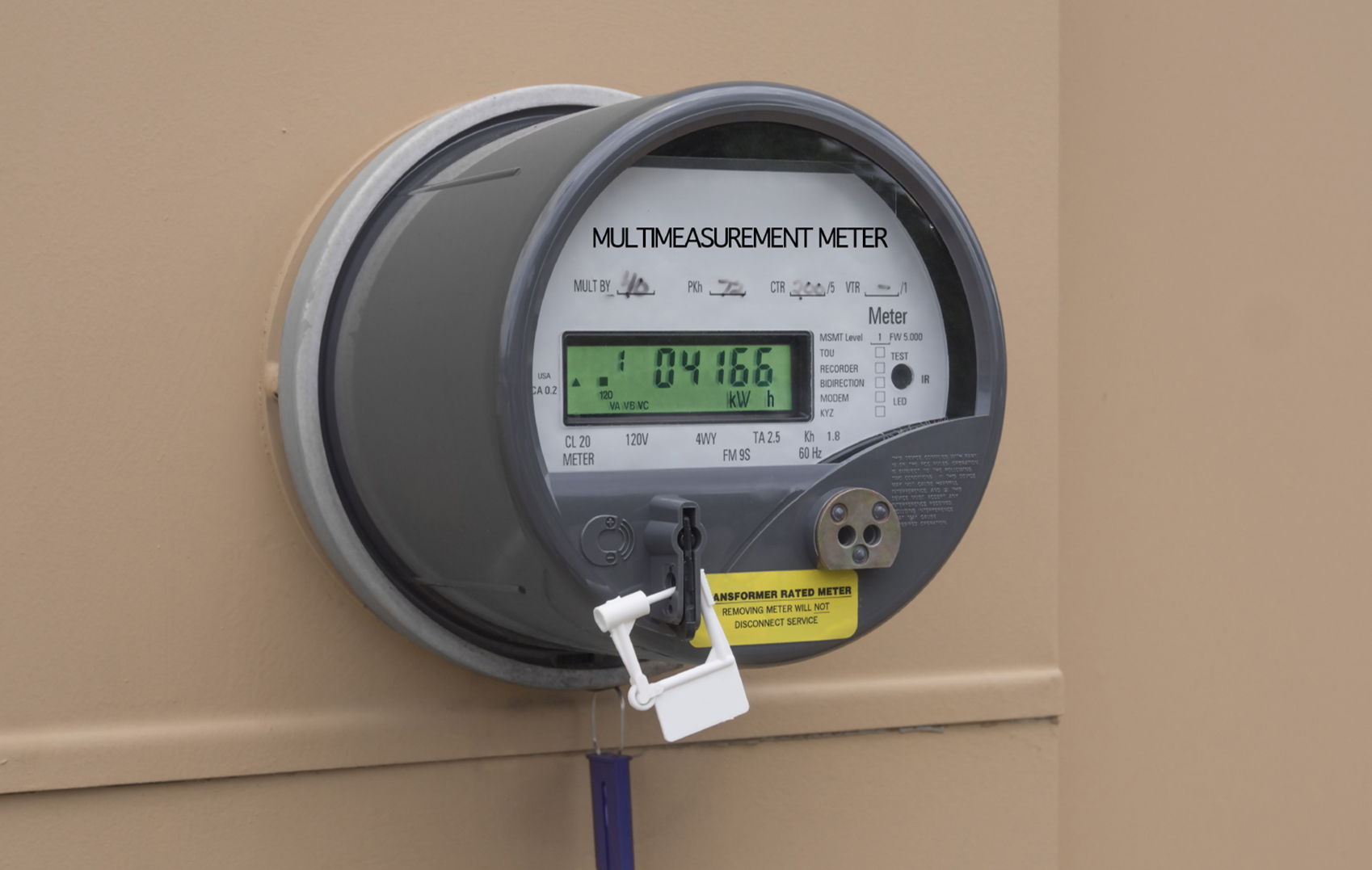 Narrow Band – Internet of Things (NB-IoT)
Narrowband IoT (NB-IoT) is a standards-based Low Power Wide Area technology developed to enable a wide range of new IoT devices and services. NB-IoT significantly improves the power consumption of user devices, system capacity and spectrum efficiency, especially in deep coverage. Battery life of more than 10 years can be supported for a wide range use cases.
New physical layer signals and channels are designed to meet the demanding requirement of extended coverage – rural and deep indoors – and ultra-low device complexity. Initial cost of the NB-IoT modules is expected to be comparable to GSM/GPRS. The underlying technology is however much simpler than today's GSM/GPRS and its cost is expected to decrease rapidly as demand increases.
Supported by all major mobile equipment, chip set and module manufacturers, NB-IoT can co-exist with 2G, 3G, and 4G mobile networks. It also benefits from all the security and privacy mobile network features, such as support for user identity confidentiality, entity authentication, confidentiality, data integrity, and mobile equipment identification. First NB-IOT network trials are already in place, with pre-commercial launches planned later in 2016 and commercial launches scheduled to take place globally in early 2017.
What is the GSMA NB-IoT Forum?
The GSMA NB-IoT Forum aims to provide all industry and wider ecosystem stakeholders with market representation to accelerate the wide-spread adoption of 3GPP-based NB-IoT technology. NB-IoT is addressing the low-power wide-area IoT market opportunity using licensed spectrum with the intent to launch commercial solutions in 2016/2017. The Forum Chair is Luke Ibbetson, Vodafone Group and Vice- Chair is Madame Huang Yuhong, China Mobile.
What are the objectives of the Forum?
Facilitate demonstrations and proof of concept trials which strengthen the NB-IoT solution to meet LPWA requirements
Lead industry partners and the ecosystem to build a strong end to end industry chain for NB-IoT future growth and development
Drive and proliferate NB-IoT applications in vertical markets for new business opportunities
Promote collaboration between all NB-IoT industry partners to ensure interoperability of solutions
How to join the GSMA NB-IoT Forum
The GSMA NB-IoT Forum is open to GSMA Members and Associate Members however all members must positively contribute to the Forum's high-level objectives, including promoting and trialling NB-IoT technology and encouraging new service and application development. Non GSMA Members are welcome to join the Mobile IoT Innovators, at the bottom of this page, to keep up to date with the latest information and events
If you would like to join the GSMA NB-IoT Forum please contact iot@gsma.com
Current Forum Members
AIS Thailand
Bell Mobility
Blackberry
China Mobile
China Telecom
China Unicom
Cisco
Deutsche Telekom
Du
Etisalat
Ericsson
Gemalto
Giesecke & Devrient
Globetouch
Huawei
Intel Corporation
KDDI Corporation
KT Corporation
LG Electronics
LG U+
MediaTek Inc.
Megafon
Mobileum
MTS
Nokia
NOS
NTT Docomo
Oberthur Technologies
Oi
Ooredoo
Qualcomm
Quectel
Safaricom
Samsung
Sequans Communications
Sierra Wireless
SingTel
SK Telecom
Starhome Mach
Summit Tech Multimedia Communications
Syniverse Technologies
TDC A/S
Tele2 Group
Tele2 Russia
Telekom Austria Group
Telecom Italia
Telecom Personal S.A.
Telefónica
Telia Company
Telit
Telstra
T-Mobile
True Move H Universal Communication
Turk Telecom
Two Degrees Mobile
u-blox
Verizon Wireless
Vodafone
ZTE Corporation
Join the Mobile IoT Innovators
Apply now to become a member of the Mobile IoT Innovators community to keep up to date with the latest information and industry developments for Low Power Wide Area solutions, and to receive invitations to exclusive events.