IoT at MWCS19
MWC Shanghai 2019 is Asia's leading event for next-generation technology – 5G, IoT, AI, big data and beyond. The GSMA's Internet of Things Programme will be central to this event, hosting a variety of  industry conventions and interactive technology showcases. You can find out more and register for our specific events below.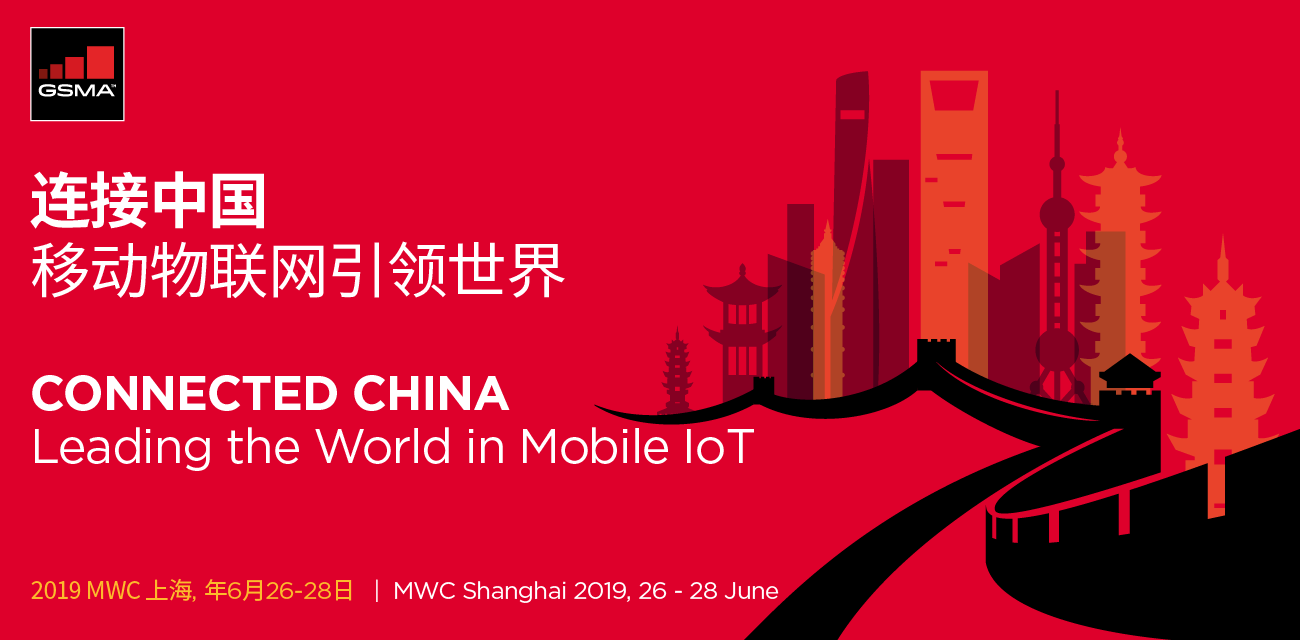 Start: Wednesday 26 June 2019 9:00 am
End: Friday 28 June 2019 4:00 pm
Venue: Hall E7, 4YFN,
Location: Shanghai New International Expo Centre (SNIEC)
With over 430,000 engineering graduates – more than the US and India combined and as the fastest growing nation for software developers globally, China has established itself...