Densely inhabited cities can remain efficient, lively and sustainable if they are effectively managed and are designed to minimize overcrowding, reduce pollution and tackle other issues for their citizens and business communities.
By harnessing the ongoing expansion in wireless connectivity, the IoT is delivering affordable, scalable, secure and proven services and technologies that can address cities' goals. With advances in utilities, fleet management, citizen engagement and other areas, many cities have the foundations in place to take the next step towards an integrated city, fit for future growth.
Smart cities solutions represent an opportunity for policymakers, mayors and town planners to improve citizens life and businesses productivity GSMA Connected Living works with mobile operators and cities to create real, long term benefits for cities and citizens through IoT technologies. Find out more here.
GSMA members can access confidential information related to this topic here.
Filter Resources by Region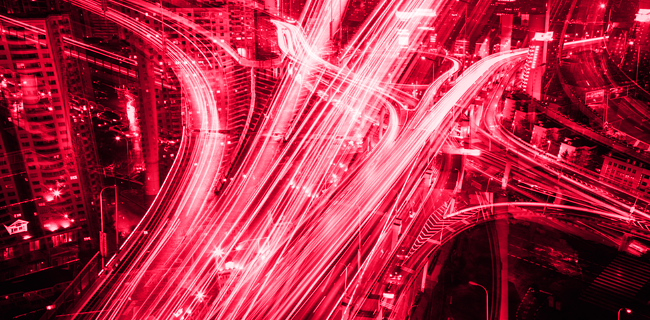 Thursday 23 February, 2017 |
This paper is intended for planners and decision makers in central and local government who are involved in smart city initiatives. It aims to summarise best practice in the planning, funding and implementation of smart city applications so that their benefits can be more ...